Written by Flo Montgomery
It's a great time to visit Fanjove Island, winds are light and it's cool – set against the spectacular backdrop of the crystal clear water of the Indian Ocean, Fanjove Island is the perfect location to relax. It's a dream island! With a max capacity of 12 guests, you will have a private and intimate experience on one of the most pristine Islands in the world. Conservation is the aim of the people who run the lodge and look after the island.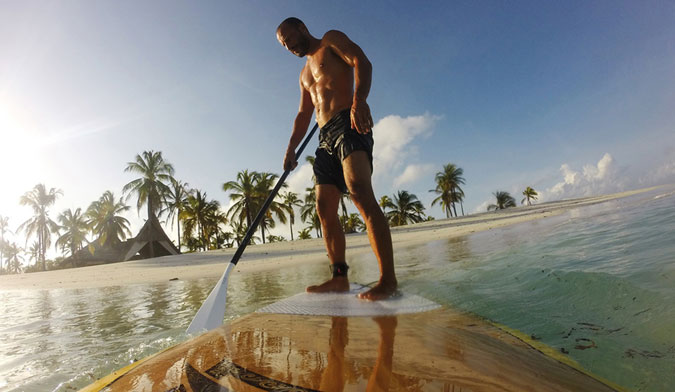 The slow and long war on dynamite fishing in the area has reached an end and everyone is celebrating this victory and benefiting from the short and long-term effects.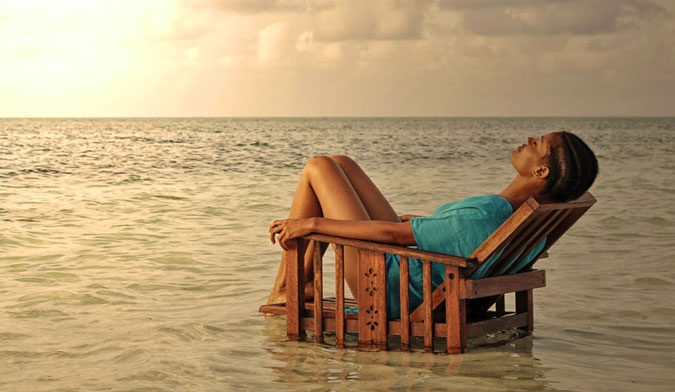 On the fauna side, bird-nesting season is in full swing with egret chicks hatching around the thick bushes.
Migratory birds are still visiting the island solely to nest and raise their young. Currently about 500 crab plovers have chosen Fanjove Island for their summer residence.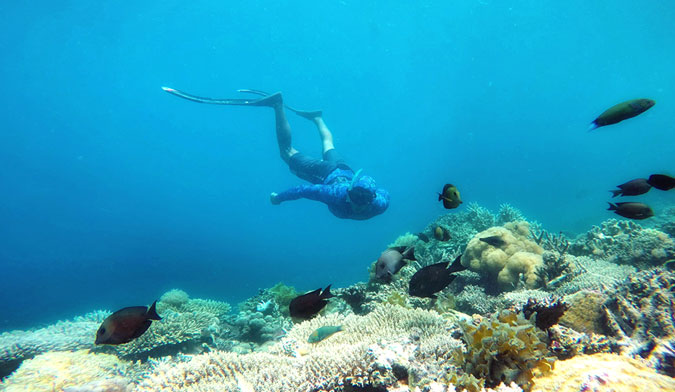 Both the diving and snorkeling experiences offer water enthusiasts stunning visibility and the chance to spot some rare ocean critters.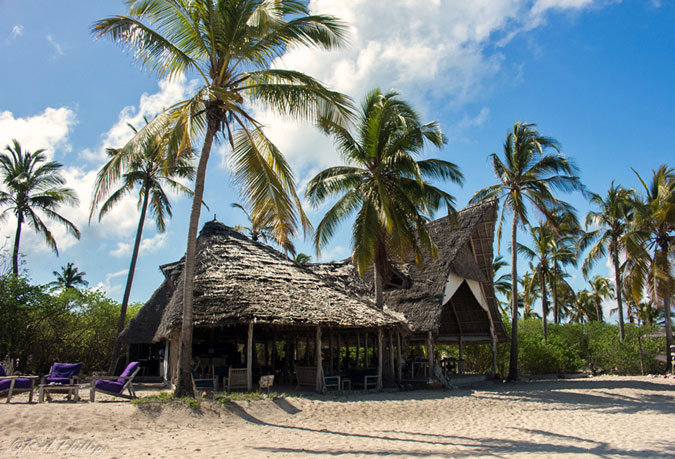 Some notes on the seasons, and what you can see at different times:
– Both Bottlenose and Spinner dolphins can be seen year-round
– June, July and August to mid September can be pretty windy. But diving is good.
– Humpback whales transit between the mainland and the Songosongo islands from June to October.
– End September, October, November there is little or no wind but it may be hot; the sea is super beautiful.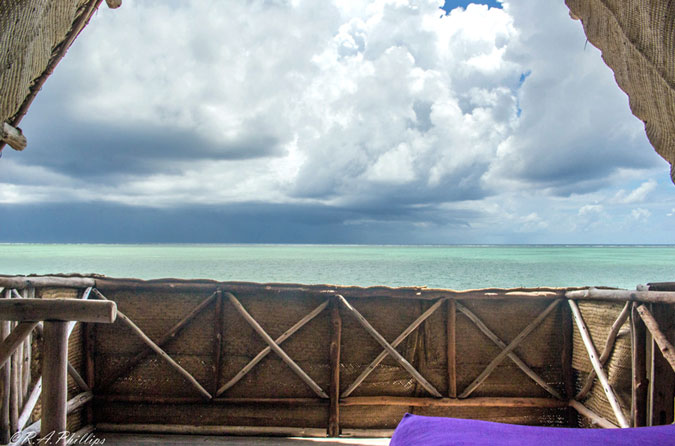 – December, January, February there is light wind, there might be some rain but it simply cools off and is very pleasant.
– March there can be more rain.
– April and May Fanjove is closed.
– Green turtles nest on Fanjove – hatching occurs between April and July. Fanjove's beaches provide ideal nesting conditions for Green turtles, with steeply sloping beaches bordered by grasses and scrub-like vegetation. On other Songosongo Archipelago's islands turtles are no longer nesting due to the presence of a permanent settlements.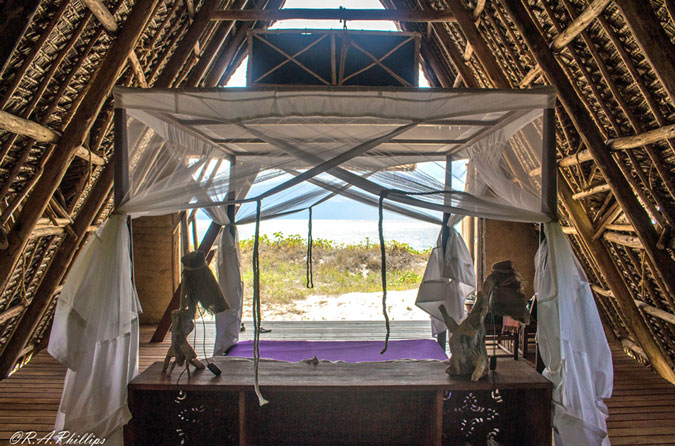 One of the main conservation subjects of Fanjove is that it is a nesting destination for turtles.
Green Turtle and Hawksbill Turtle are both present but only Green Turtles nest on the island. Fanjove staff have been trained by the SeaSense organization to manage turtle nests: every nest receives protection and data is recorded in order to monitor the eggs.