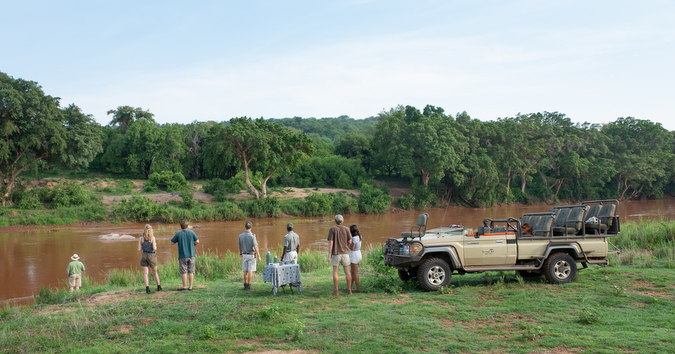 The Balule Private Game Reserve is home to one of the largest perennial rivers in Limpopo – the Olifants. In fact, the reserve takes its name from this magnificent waterway, which is known as the Obalule, meaning "long, stretched-out one" in the local Shangaan tongue.
The Olifants begins its journey near the town of Bethal, east of Johannesburg, and flows for 560 km eastwards, passing through eMalahleni (Witbank) and the Loskop Dam before being joined by the Blyde in the lowveld. From here it continues its path through the Kruger National Park, where it is joined by the Letaba, flowing onwards to Mozambique, becoming the Rio Dos Olifants and eventually joining the mighty Limpopo 40 kms before it enters the Indian Ocean at Xai Xai, north of Maputo.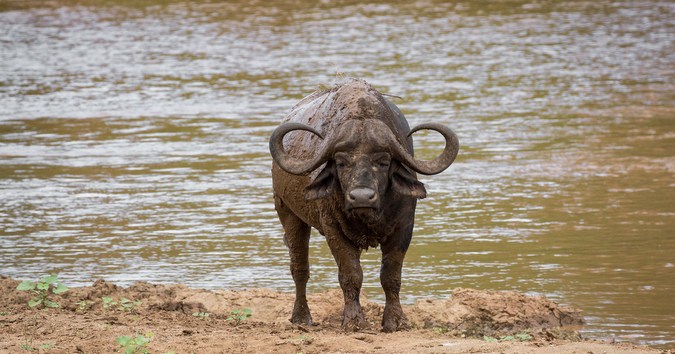 The Olifants has a huge catchment area of around 55,000 km² and its waters are a blessing for people and local industry alike, especially in the Greater Kruger region where it irrigates huge citrus farms that spread out below the Drakensberg escarpment before eventually bringing life to the Kruger National Park itself.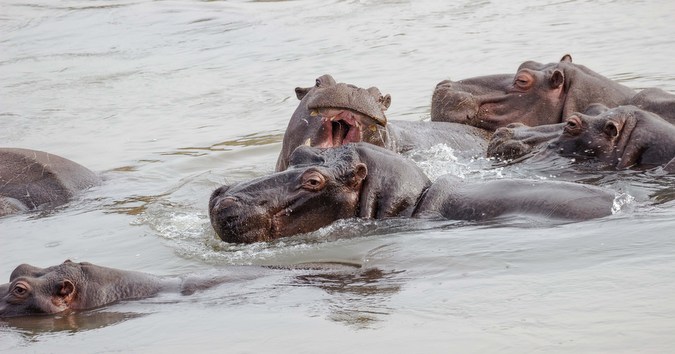 Here at Sausage Tree Safari Camp, part of our traversing in Balule Private Nature Reserve takes us along 5 km of the southern bank of the Olifants, west of the Olifants River Bridge, which still has impressive populations of crocodile and hippo, and birdlife in abundance.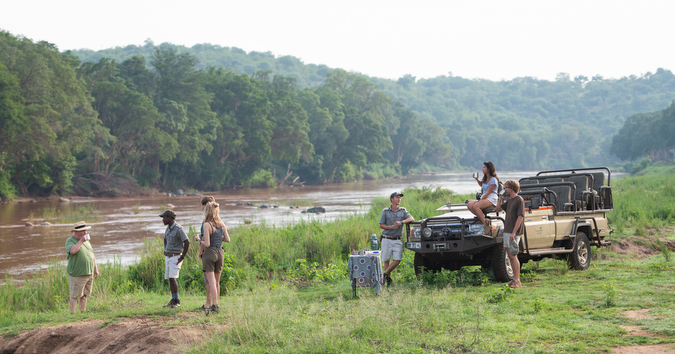 This is where you can see saddle-billed and yellow-billed storks and Goliath heron as well as many other riverine dwellers, with the occasional treat of Pel's fishing owl, trumpeter hornbill and openbilled storks.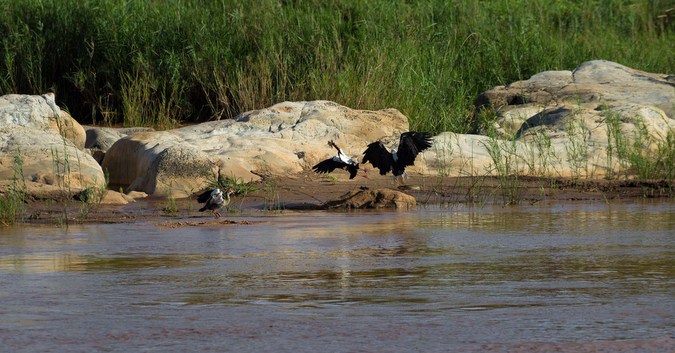 We regularly spot herds of buffalo and elephant along this stretch of river, and it has become a popular sundowner spot, where our guests get to toast the setting sun while watching elephants wallow in the river they gave their name to.
It's sightings like these that allow us to appreciate this beautiful and incredibly important river, and the need to protect it at all costs.