Destinations, Travel & Lifestyle, Uganda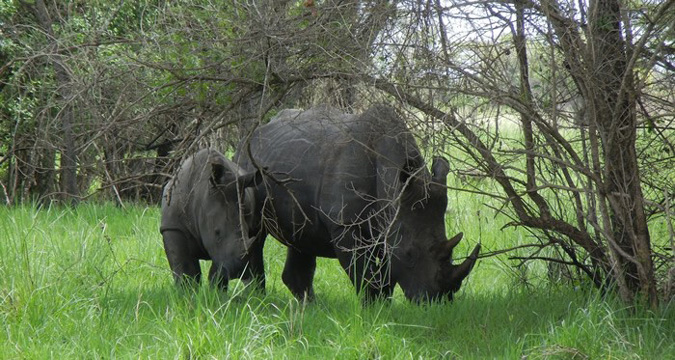 Masindi is located in northern Uganda, about 210 km and a 3 to 5 hour drive from Kampala and Entebbe International Airport. There are many tourist attractions around Masindi and these include Murchison Falls National Park, the 'Royal Mile' birding site in the Budongo Forest, the Polish cemetery and Ziwa Rhino Sanctuary.
Because Masindi is gifted with tourist attractions like these, one can easily plan a perfect weekend trip away with your family.