A new year has arrived and we're sure you'll all agree that in anticipation of the trials and tribulations that 2017 could bring, our thoughts are already turning to that holiday reprieve. So – where to! If you're thinking about going on a safari, then don't let the reputation for being way too expensive put you off.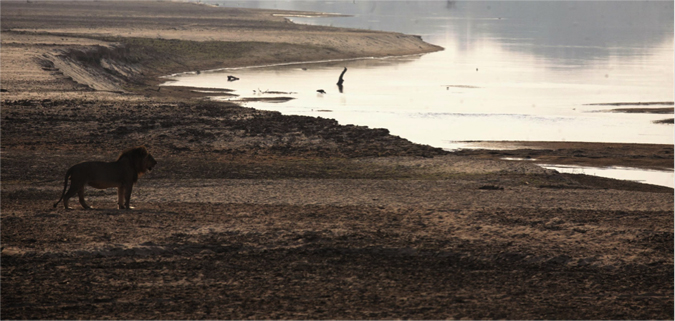 Although safaris do have a reputation for being rather elite, there are some safari destinations that cater for all budgets. South Luangwa, Zambia has a niche for everyone, and you shouldn't miss this gem.
The National Park is rightly famed for its beauty, abundance of wildlife and its excellent guiding.  And it's the same park, same wildlife and same guides for everyone, no matter what you pay.
Whether you're the beer or champagne brigade, the valley has something for you. It's all about your budget.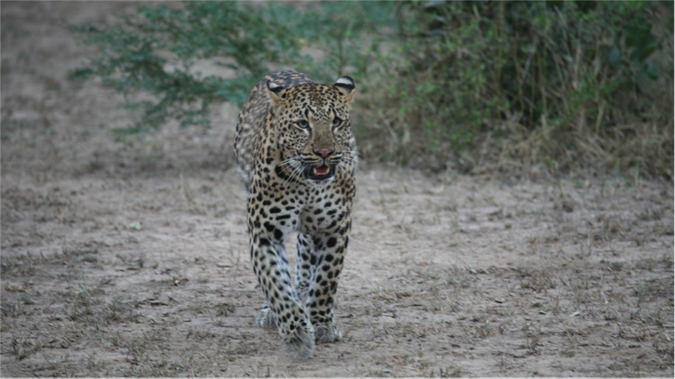 Firstly, there are a couple of options to get there….
1)You could take a one hour flight from Lusaka to Mfuwe with Proflight. It will set you back between $300 and $700 return.
2) You could experience real Africa and travel by bus from Lusaka for about 10 hours and meet the people, hear the music and see the countryside for about $40 return.
3) You may want to seek out a middle option and find a shuttle service which will cost about $150 return.
4) From Lilongwe you can get transport to the border, go through formalities and then look for a minibus or taxi to Chipata from where you can get the PPDAZ bus to Mfuwe.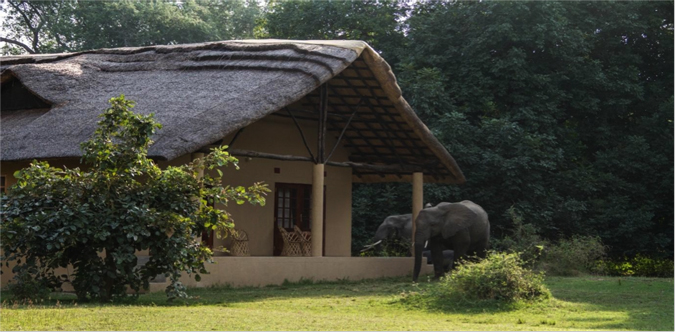 Once in South Luangwa accommodation choices are varied for travellers, backpackers and all manner of interesting folk who find their way to this beautiful park.
For the Champagne brigade, more after the resort feel and gourmet food, everything is on offer and you could pay up to $1,000 per night.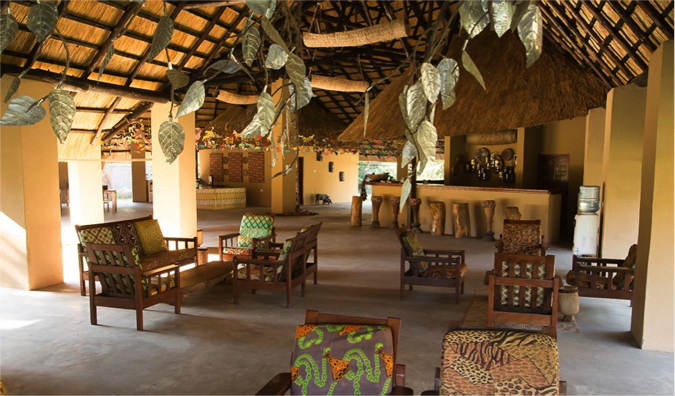 There are alternatives…
Marula Lodge is most definitely "affordable Africa" and it's close to the park gates.
You can stay in a dormitory for $10 a night, a basic tent on the river's edge for $15 or a simple en-suite chalet for $30. It's possible to cater for oneself in the recently renovated fully equipped self-catering kitchen or eat in the restaurant. The convenient, flexible full board option includes all meals and game drives.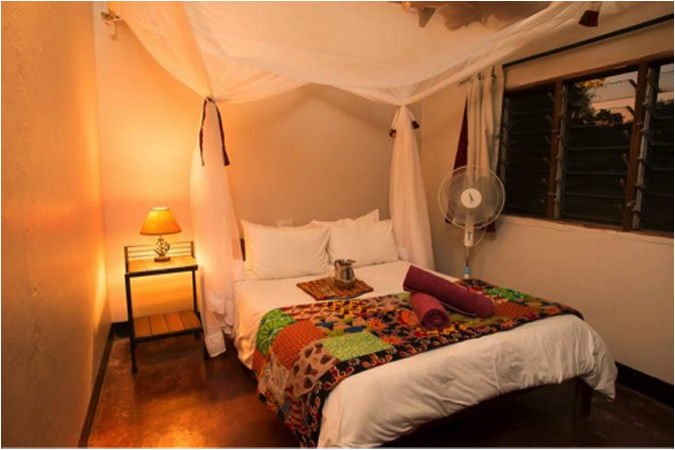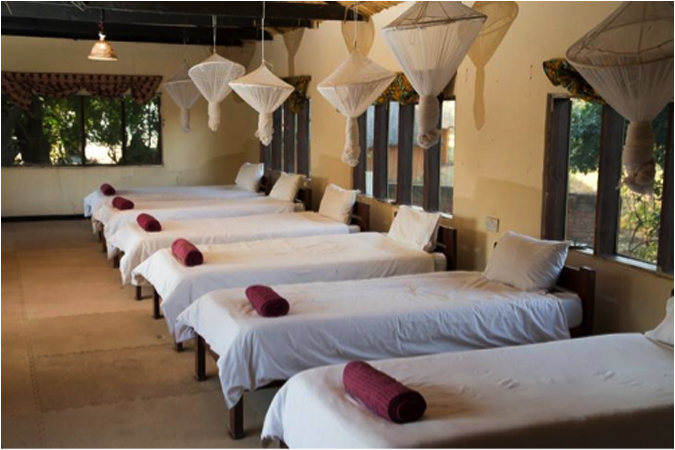 Between drives you can lounge beside the swimming pool, sit by the river watching the elephants cross, be entertained by resident monkeys, bushbucks and mongooses, read a book or have a nap!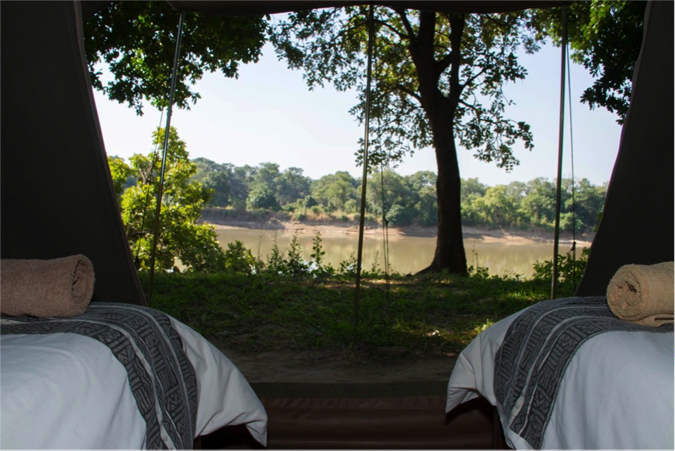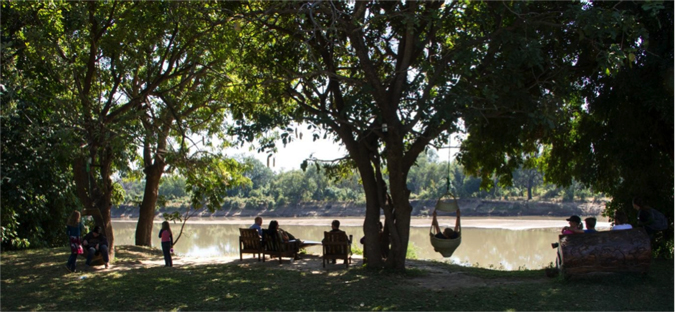 Let's face it, if you've been blown away by a day's game drives (and you will be), all you need to come back to is a clean room, a comfortable bed, hot water and a good meal.
Subscribe to our newsletter.