Its wobbly knees and wilderness as you start your water safari. The Okavango Delta in Botswana has an uncanny knack for putting you right in the present moment. The largest flood site in Africa with one of the highest concentrations of wildlife on earth gives you an overwhelming sense of humility as you board to spend the day entranced by the waterways and canals.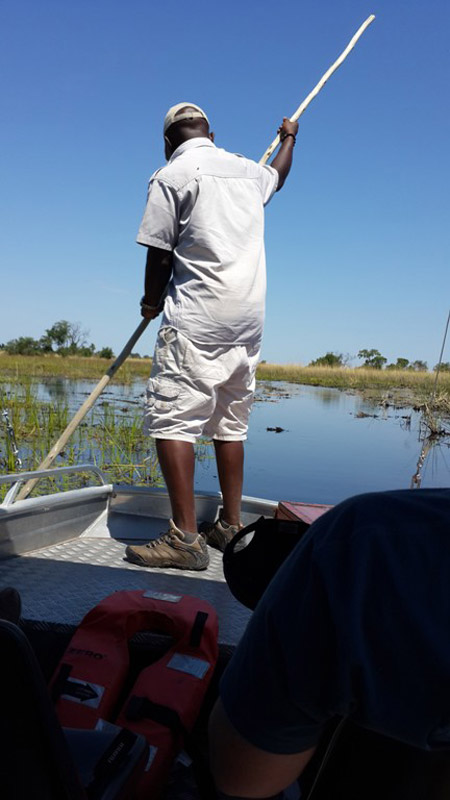 Botswana doesn't get a lot of rain but when the seasonal waters flow from Angola into the vast flatlands, it spreads like wildfire over 6,000 square miles. That's bigger than Connecticut and would explain why the Okavango Delta is the world's largest inland delta.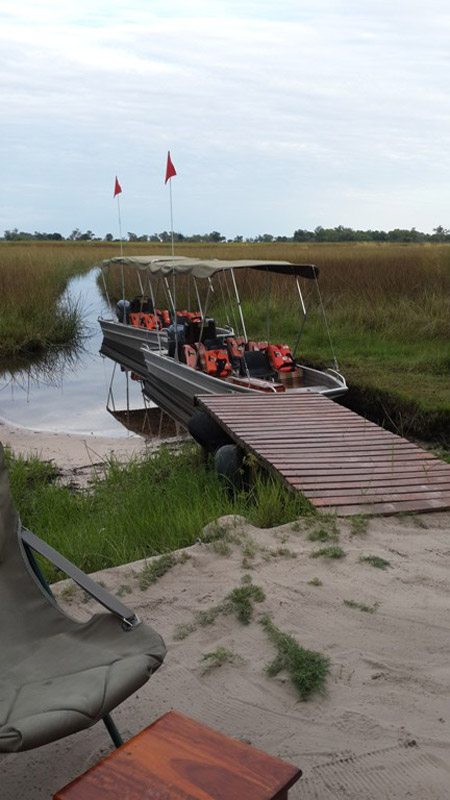 Life is ever present in the Okavango Delta and can be seen in the tiniest details. A water safari sometimes taken on a mokoro, which is somewhat of an iconic symbol of the Delta, or by motorised boats, is often the only means to some of the most remote Okavango locations.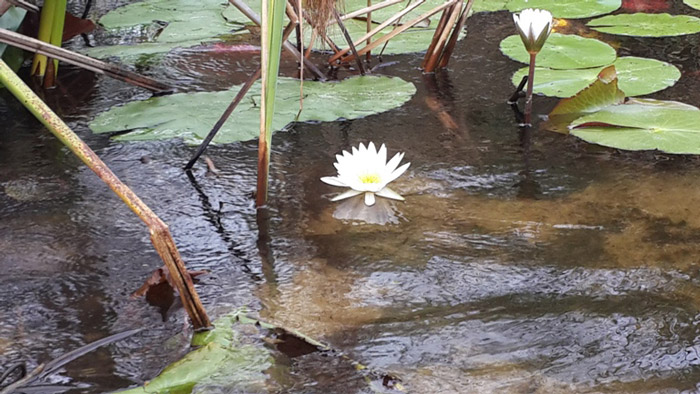 The mokoro was the original mode of transportation in the area and used to be crafted from tree trunks with hand-tools. This practice however is not naturally sustainable and trips today are in taken in moulded fibre-glass canoes or boats but the experience still maintains the traditional character of gliding though nature at its most pristine.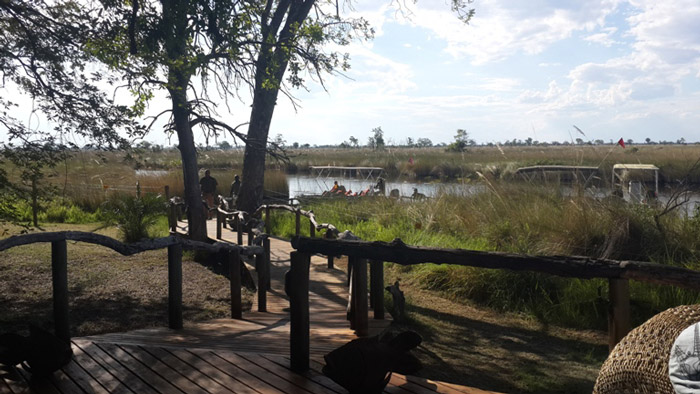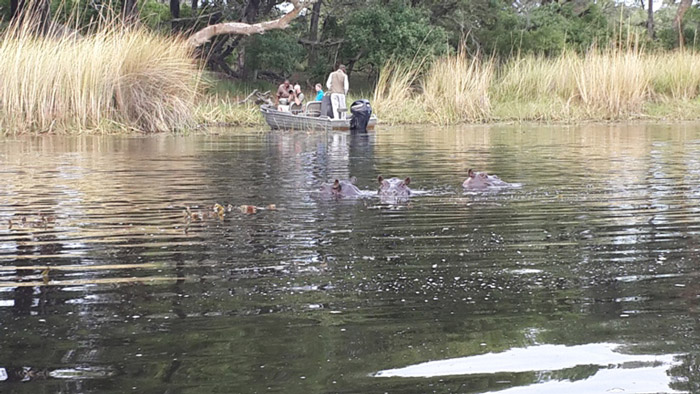 As you glide serenely along, there are new and fascinating signs of life at every turn. Six foot wide lily pads adorn the watery landscape while hippos eye visitors with curious looks. Interestingly, the water does most of the canal building but the hippos are to thank for the rest. Their dung acts as an important fertiliser leading to these channels being decorated beautifully with an array of plants and flowers.
Most of the large animals here are on a journey themselves, making each encounter a unique moment in time. Brightly coloured frogs and the hum of dragonflies compete with the elephants happily munching reeds, making a water safari truly a one of a kind experience.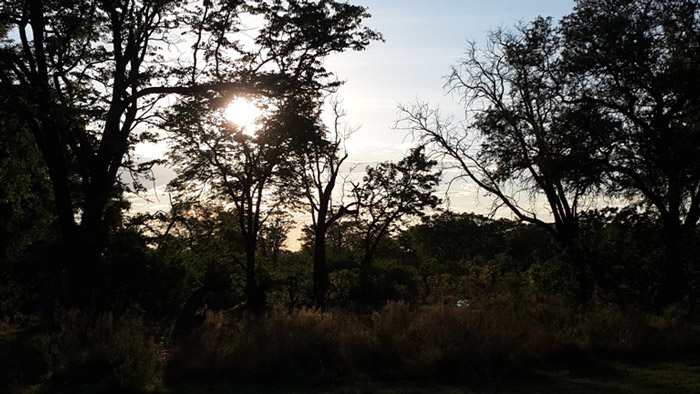 Subscribe to our newsletter.