Written by: Michael Lorentz
At Passage to Africa we pride ourselves on the exclusive nature of our trips, valuing the privacy of our clients above all else. However, when your client is Ellen DeGeneres and she gives you permission to share something as good as this, sometimes you've just got to share it!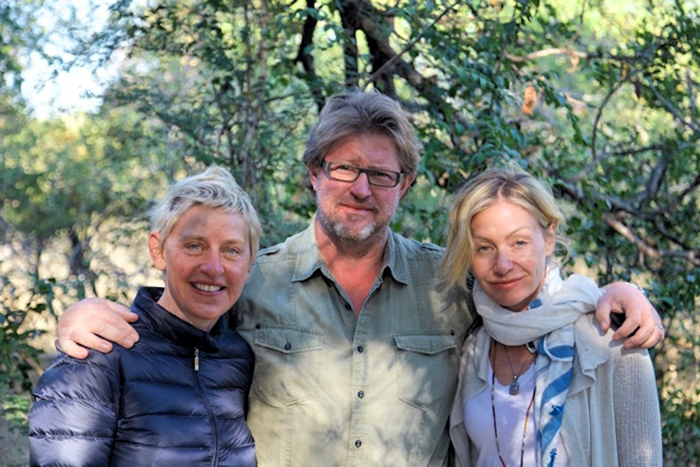 Ellen brings her own humble humour to every situation and never more so than her take on 'comfort stops' in this video. Check it out….
One of the joys of having a privately guided safari is that, more often than not, your private guide doubles up as your very own photographer and videographer. All too often we're caught behind the camera, capturing unique moments with friends and family, only to find on our return when viewing the footage that we do not feature! Being able to shoot some of the video and images for Ellen was a real privilege.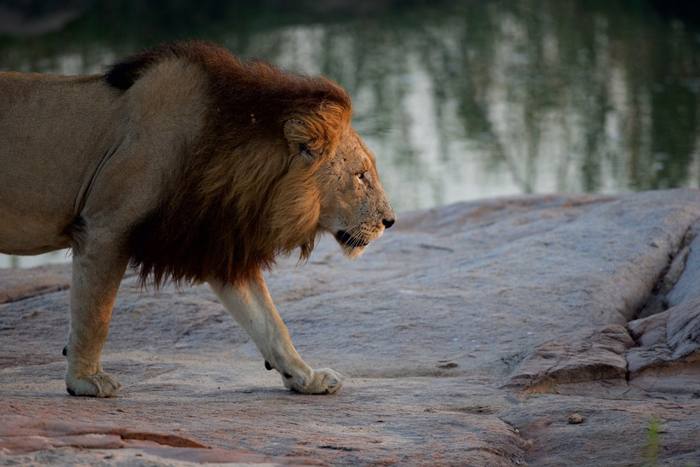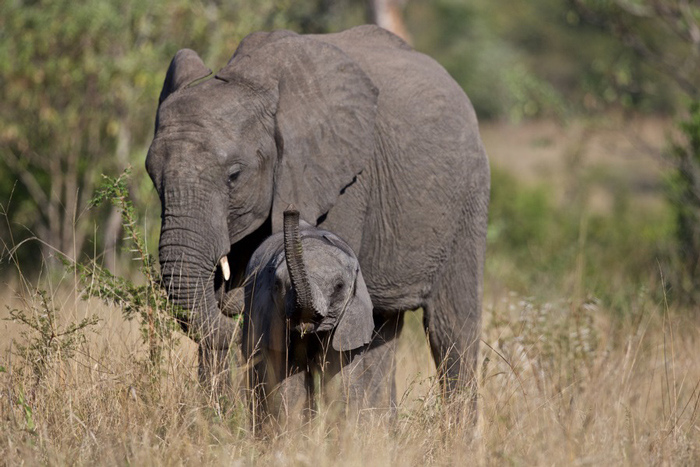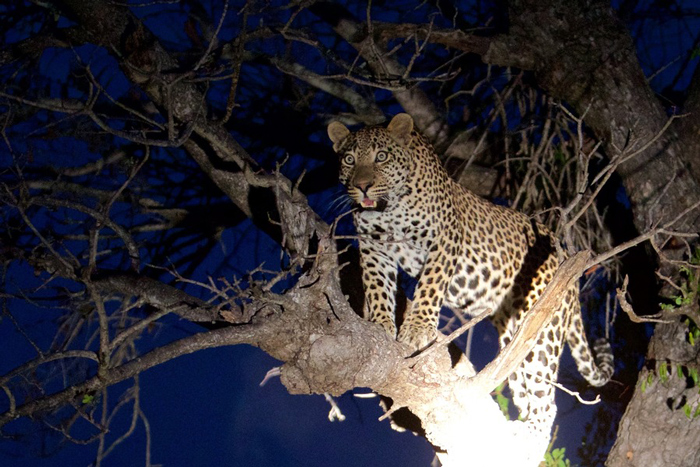 And finally, my favourite anecdote from a fabulous trip. Out on a game drive, we had spent half an hour following some honeymoon lions. As we were leaving, another safari vehicle pulled up. As guides do, we chatted and exchanged pleasantries, and as guests do, they studiously avoided making eye contact with each other. Shortly after, the wife in the other safari vehicle exclaimed: "Look, it's Ellen and Portia!" Her husband quickly grabbed the binoculars, shouting: "Where, where?!" Ellen casually remarked: "Now I know how the Big Five feel!"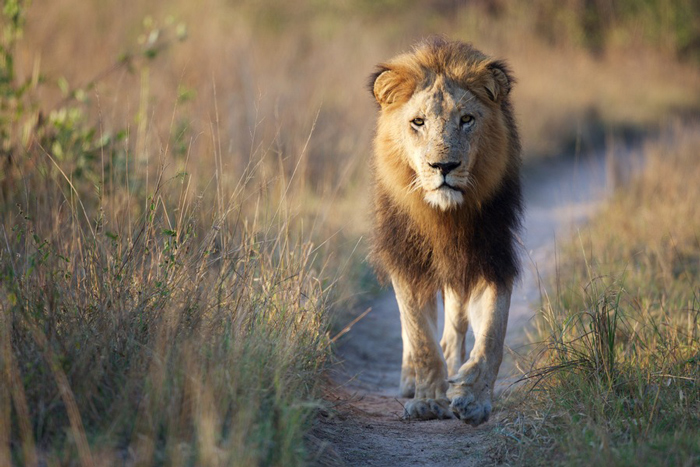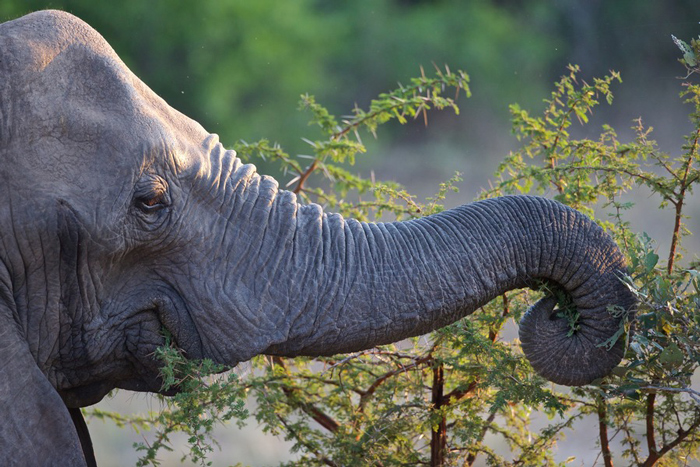 Subscribe to our newsletter.