If you didn't think your favourite childhood game of hide and seek could be applied in the bush, you may want to think again!
Set in the game-rich South Luangwa National Park, Robin Pope Safaris turns 'hide and seek' into a unique safari activity. Four safari hides are positioned at buzzing waterholes throughout the park and camp grounds. These provide guests with an unusual perspective to view wildlife up close without being intrusive.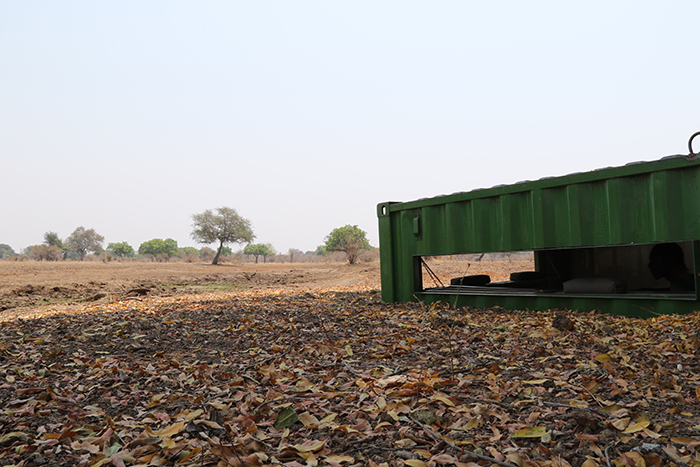 Safari hides are traditionally underground safe rooms, usually disguised as termite mounds, where you are able to quietly observe animals without being observed in return by them. However in recent years, safari camps and lodges have become extremely innovative in their designs.
Cue the Luangwa Safari House! The private house sits gracefully on the edge of a lagoon system frequented by large herds of elephants, impalas, and giraffes which the animals use as a source of water and food throughout the year. An underground hide was craftily put in place using half a shipping container and buried two-thirds below ground level just off the deck. Guests are able to swing in and out of the hide at their own leisure and enjoy the company of wildlife that passes by for happy hours and mud baths.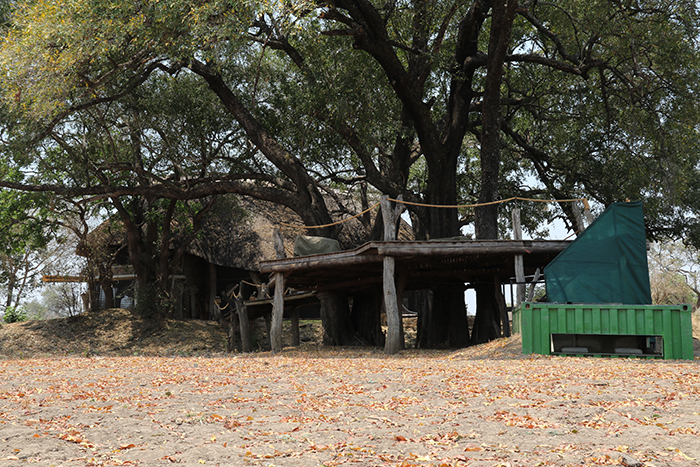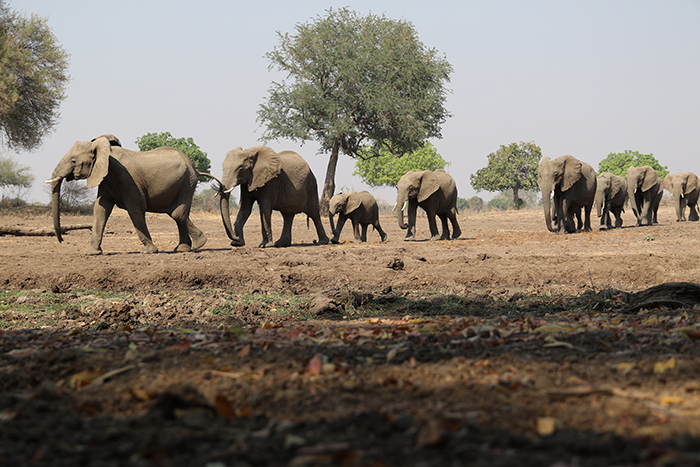 If you haven't had the pleasure of spending time at a safari hide like this one, here are a couple good indicators that it may be your type of fun:
You like to take photographs, and lots of them!
A hideaway close to a waterhole allows you to get exceptionally close to wildlife as they flock down for a drink, bath, or siesta. This element of invisibility and proximity to the animals makes for a unique perspective to photograph wildlife from a different vantage point. Spend 30 minutes or two hours snapping photos, nobody is counting!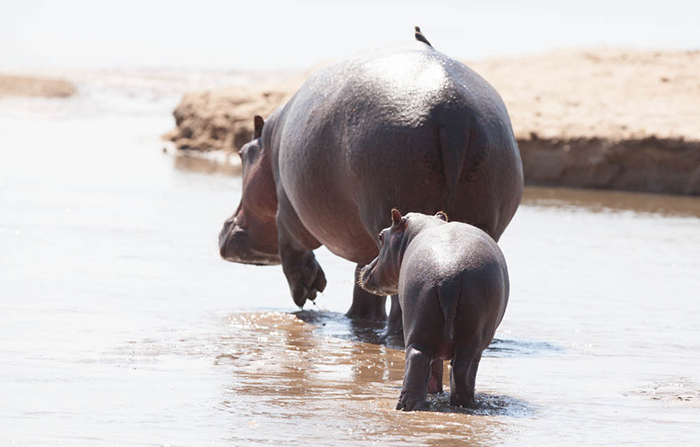 You are a fan of animals both big and small
You get the most common river dwellers, such as elephants and hippos, which make their daily appearances, but you can't forget about the smaller mammals like the mongoose and the bush buck that are more secretive in nature. Hides are also fantastic for birdwatching. When the colourful carmine bee-eaters have settled, this is the place you want to be.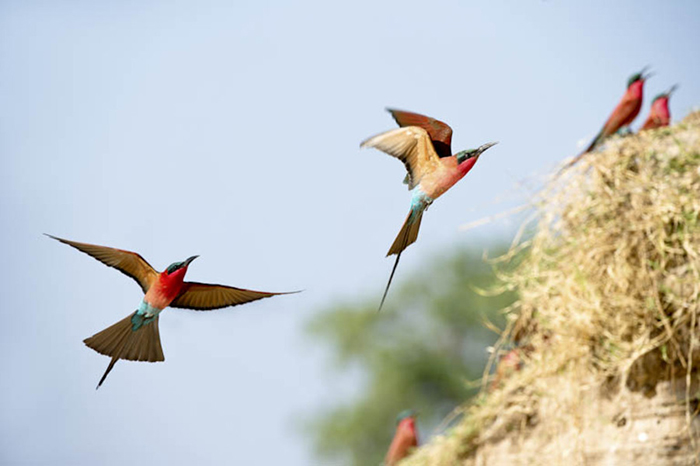 You are patient
"Hide and seek and you shall find" is the motto, but patience is a virtue. It is generally known that a waterhole is a prime location to scout for wildlife, but as every guide in the business will tell you, timing is everything. But if you are patient enough, you're almost guaranteed a prized sighting of a wallowing hippo or a muddy elephant or buffalo.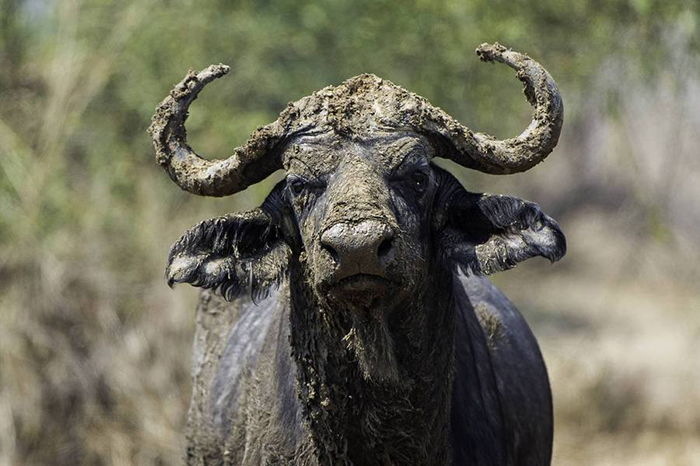 You enjoy a wine-down
Your morning game drive has come to an end and lunch has settled. Instead of taking a siesta, you can frolic over to one of the camp's safari hides and enjoy a cool drink or glass of wine while witnessing the wildlife come and go. Read a book, journal about your safari experience, or simply let your mind wander – the choice is ultimately yours.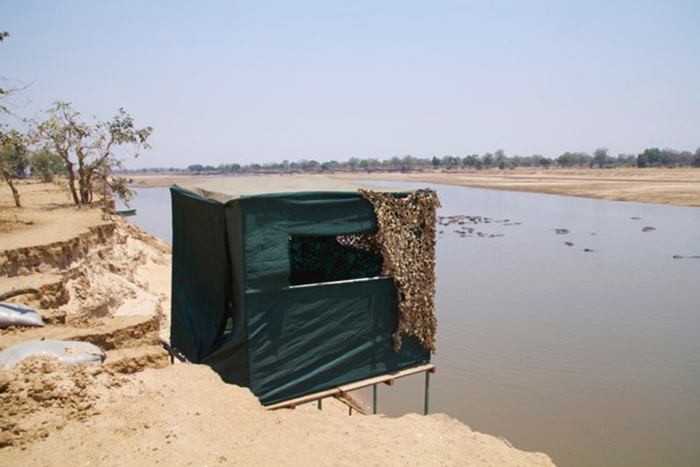 You like to go with Mother Nature's flow
The view from a hide is equivalent to having a front row seat to an un-staged theatre production. The script can change at any given moment and there is always something to observe and listen to if you take the time to soak up your surroundings. At one point last year, a leopard took up residence in the hide near Tena Tena Camp while it was on the mend after a fight with one of its own. We couldn't have planned that if we tried.
You want to ditch the crowds
Often times you can be the only person at a hide, which gives you the ultimate privilege of witnessing wildlife in complete privacy. The sighting is extra special because it is yours and yours alone. Ditching the safari crowds on a game drive for time at a hideout is incredibly peaceful.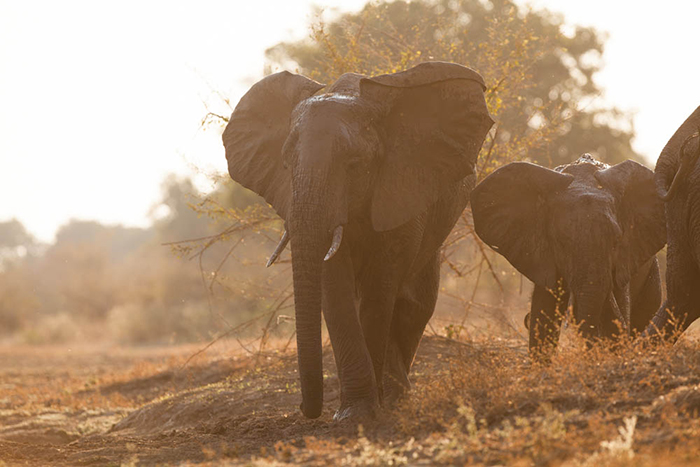 If this sounds like your kind of safari fun then a visit to Robin Pope Safaris' Zambian-based camps is calling.