Botswana is rich in culture and wildlife, and here Botswana Holidays gives us not one, but six reasons that will definitely inspire you to visit this amazing country!
1. Phenomenal wildlife
Whether it's the famous lion prides that roam Savuti, the highest concentration of elephants in Africa found on the Chobe riverfront, or one of more than 500 bird species, game viewing in Botswana is always a unique experience.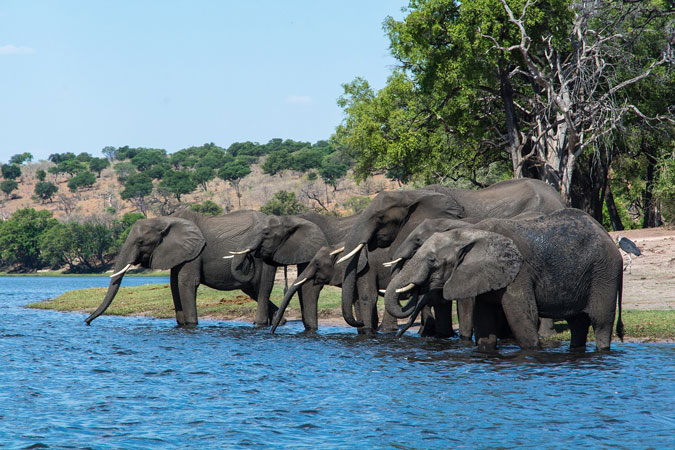 2. Contrasting landscapes
From desert to delta there are few countries that offer such natural diversity as Botswana – home to the vast moon-like environment of the Makgadikgadi Salt Pans, the largest game reserve in the world (the Central Kalahari), and one of the largest inland Delta's in the world.
3. Amazing things to do!
Don't miss sleeping under a blanket of stars on the salt pans, trailing through the Okavango channels in a traditional 'mokoro', or riding on horseback amongst giraffe and zebra.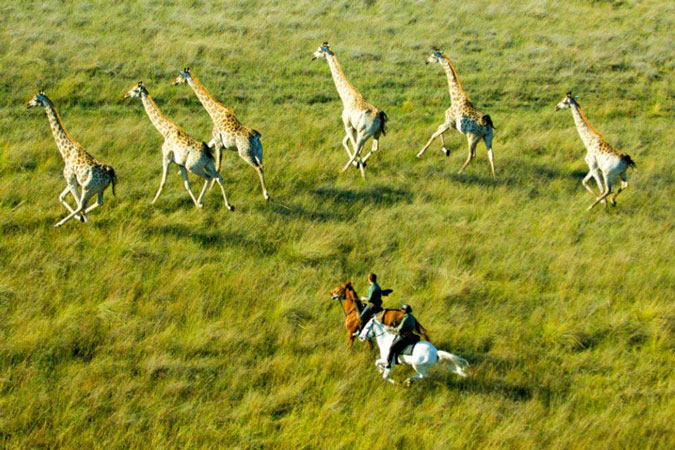 4. Space…
The Okavango Delta is made up of private concessions, often several hundred thousand hectares in size. You can rest assured you won't be elbowing other tourists out the way to view a wildlife sighting.
5. Rich in culture
Take a walk with the local San Bushmen and learn about ancient traditions in medical practices, water sourcing and fire making.
6. The greatest sunsets
There's nothing more mesmerising than listening to the sounds of the bush, a gin and tonic in hand, watching the sun set over the horizon on another amazing day in Botswana.