Although Africa has much to offer in terms of culture, history, adventure and scenery, its major attraction has to be its amazing wildlife. And as that's the case, it is safe to say that an African holiday is likely to cost significantly more than a trip around Asia, for example. You may wonder why this is the case, but there are several reasons.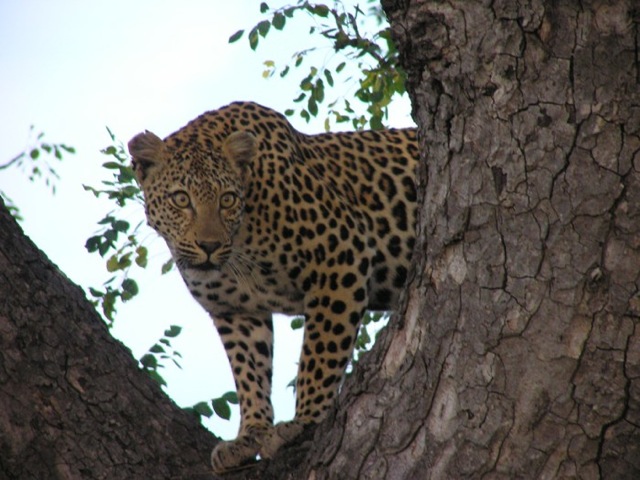 – Wildlife safaris are, by their nature, limited to remote areas with vast tracts of undeveloped land.
– The animals must be protected from hunters and poachers, thus requiring a contingent of rangers.
– The cost of accommodation is generally fully inclusive of meals and sometimes even drinks. It also normally includes game activities in specially modified vehicles with a well-educated guide plus, in some places, a tracker.
– The lodges themselves tend to be small and intimate – many with accommodation for less than 20 guests (so there are no economies of scale like big city hotels with over 200 rooms).
– Supplies need to be transported across vast distances to remote corners of the continent.
But fear not because there are ways to make sure that money doesn't get in the way of your trip of a lifetime to Africa. And here are 5 money saving tips that will help you plan your dream safari holiday:
1. Look for value for money, no matter your budget
Like everywhere in the world, prices range from those of zero-star backpacker hostels to luxurious six-star hideaways. And there is a tendency to believe that the higher the price, the better the experience. However, at Destinations Africa, we have found this to not necessarily be the case. Some of our preferred lodges offer a much better service than their more expensive competitors!
It's important to just weigh up your priorities. For example, staying in private game reserves and national parks normally comes at a bit of a premium to staying at lodges on the outskirts. But if your budget can accommodate this, it tends to be well worth the extra expense.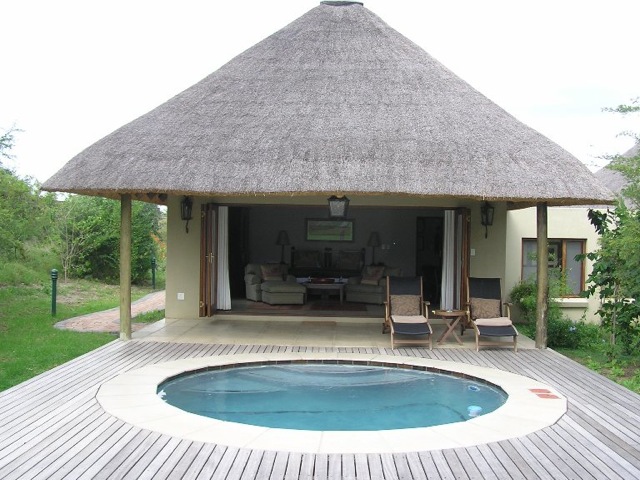 2. Head to see other attractions
Intersperse your wildlife viewing with time appreciating the other sights that Africa can offer, such as the city destinations where accommodation is generally cheaper than on safari.
3. Weigh up your budget in relation to your time frame
Saving time costs money, but if saving money is rather your priority, then consider taking alternative modes of transport to flying. For example, Namibia lends itself to self-driving, but because of its vastness, you do need lots of time on your hand.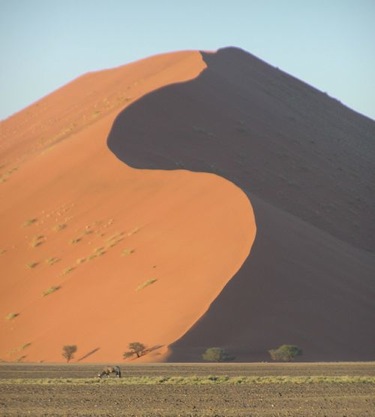 On the other hand, a client once bemoaned the need to waste time travelling on scheduled flights from a game reserve in Botswana to another in South Africa, and enquired about chartering an aircraft. We responded that of course he could charter an aircraft but "it would cost an arm and a leg". He assured me that he had an arm and a leg, so a charter flight was arranged!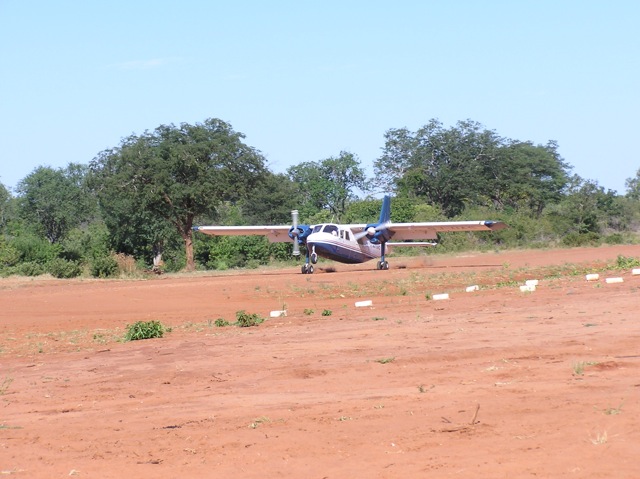 4. Avoid group tours
Group tours are not necessarily a cheaper way to travel in Africa (as the cost of accommodating a tour leader must be spread across the participants) and are definitely poorer value than a personal itinerary in which local guides are substituted for tour leaders.
5. Pick your destination carefully
South Africa and Namibia are currently great value for money because of the weak South African currency and lower park fees than many parks in East Africa. Zimbabwe is also pretty good value for money, even though the US dollar is used, and it is now starting to shake off the dust of a restrictive regime.
Gorilla tracking, whether in Rwanda (our preference) or Uganda, is expensive because the permits alone amount to about US$750 per person per trek. Botswana is probably the most expensive of all African destinations, with few lodges charging less than US$1,000 per person per day in the high season. For people on a budget, the best option in Botswana is a mobile safari, where the tents are erected for you and the meals cooked.
Taking all these factors into consideration, it is important that you decide what your priorities are when travelling to Africa, as well as your budget. But whatever you decide, just make sure you include Africa on your travel bucket list – it is a truly amazing continent!
Subscribe to our newsletter.