At Kagera Safaris, we are convinced that community tourism is a powerful tool in fighting poverty and contributes greatly to conservation efforts.  We know it is not about photos of 'poor' communities receiving handouts, but rather a committed effort in engaging communities and enabling them to find their place in the tourism cycle while ensuring their dignity with long term benefits.
The question to answer then is, how can communities benefit from tourism and consequently contribute to the conservation of resources? We realised that while most locals were engaged in the agriculture business in our area, they could also easily add tourism revenues as an additional income. Here are some ways that communities are interacting with travellers in a positive way:
1. Home stays
Home stays allow travellers to experience authentic African cultures and communities. A host opens up their home and engages visitors in their everyday chores such as cooking, cleaning, and gardening. The entire community gets involved by ensuring the safety of visitors and offering activities on behalf of the host. This helps ensure that as many community members benefit as possible.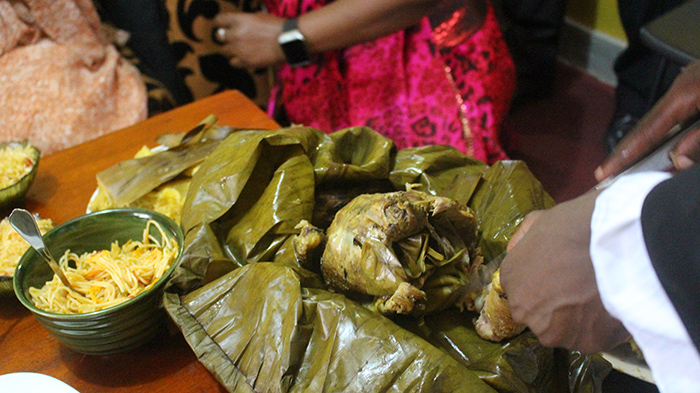 2. Village walks
Community-based tourism initiatives (COBATI) help locals identify unique attractions in their village and then develop an itinerary based on these. Village walks can take anything from two to four hours depending on what there is to see, including things such as waterfalls, blacksmiths, a medicine man, schools, health centres, and even beer making.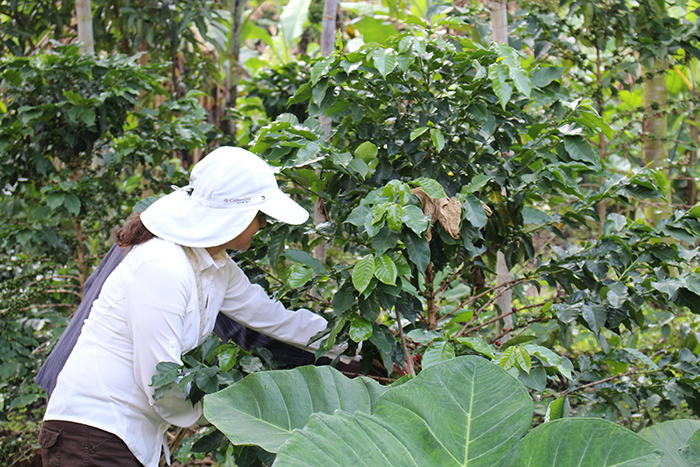 3. Art and crafts
Traditional arts and crafts, usually sold by the roadside, at lodges or just outside a national park provide extra income for communities. Local men are often involved in woodcarvings and pottery whereas women are engaged in sewing, knitting, or basketry.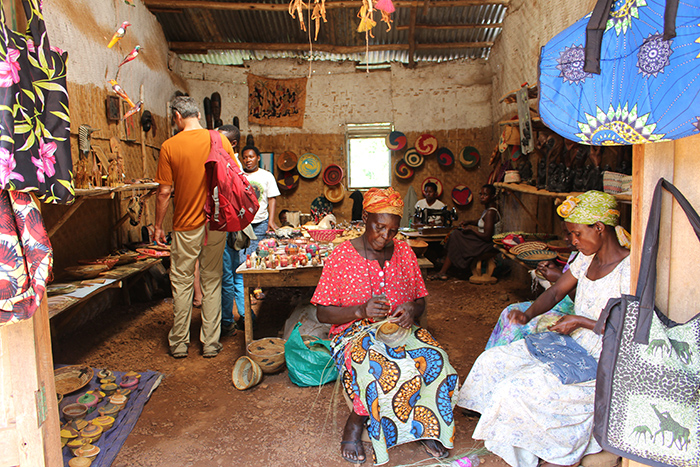 4. Community projects
One of the projects taken on by many African communities is a 'cultural village' offering visitors who don't want to stay in someone's home an opportunity to experience how locals live. Other projects include agricultural activities such as bee-keeping projects or piggery.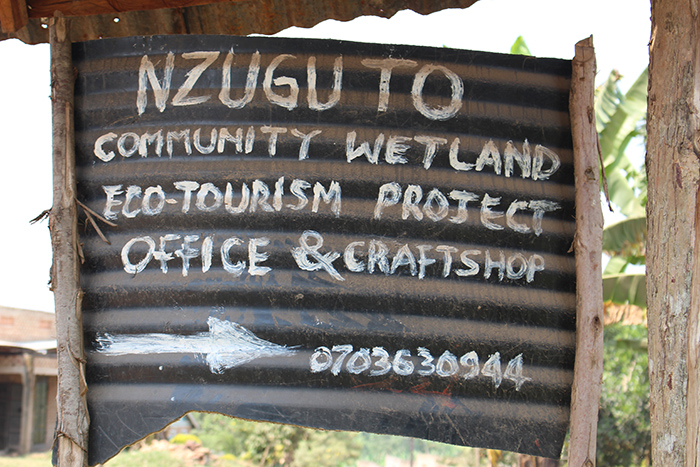 5. Music, dance, and drama
Africa's history has been preserved through oral tradition with the use of folktales, songs, and drama. Visitors can watch or even join in a dance and attempt to sing along to hymns. At the end of this experience the dancers are paid for sharing this cultural tradition with others.
Our aim in all this is for communities to be able to earn from tourism without having to leave their main occupation. This way they are actively involved in conservation because they earn from visitor inflows into the protected areas. When you next book your tour to Africa, regardless of destination, remember to ask for a community experience to be included on your itinerary and support the locals by buying a craft from the roadside or community craft shops.