Written by: Flo Montgomery
Earlier this year, I visited the little known Selous Game Reserve in Tanzania. We floated in on a coastal aviation plane, like one of the legendary fish eagles that inhabit the Rufiji River, their haunting cries echoing over the sandbanks and oxbow lakes. The enormous reserve stretched away and melted into the far horizons and I breathed a sigh of satisfaction: it was like coming home again.
There, a sturdy vehicle met us to take us to Impala Camp where I would be accommodated for my magnificent safari in Africa's largest conservation area.
Here are five things I learnt during my trip.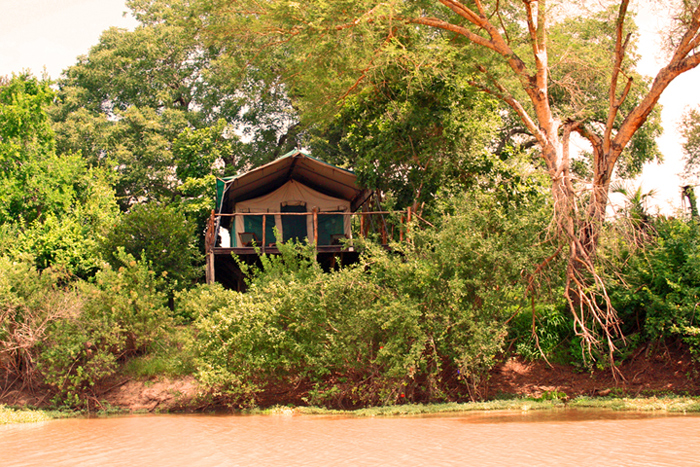 1. Selous is a predator stronghold 
Selous is home to a large number of leopards, and it is believed that there are more leopards than lions in Selous, but because of their elusive nature, they are hardly seen. However, I did see plenty of lions.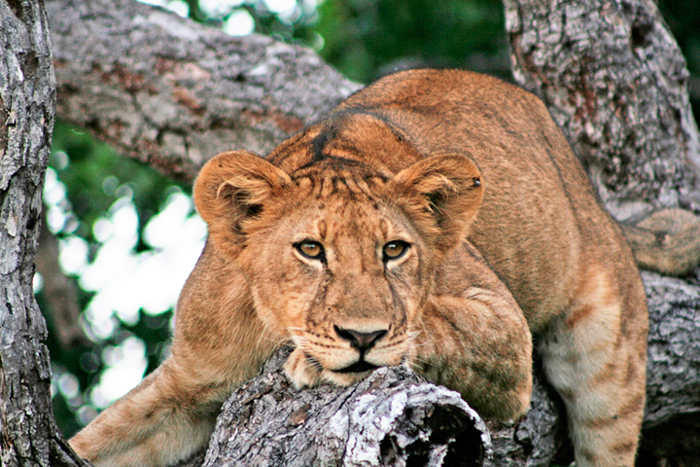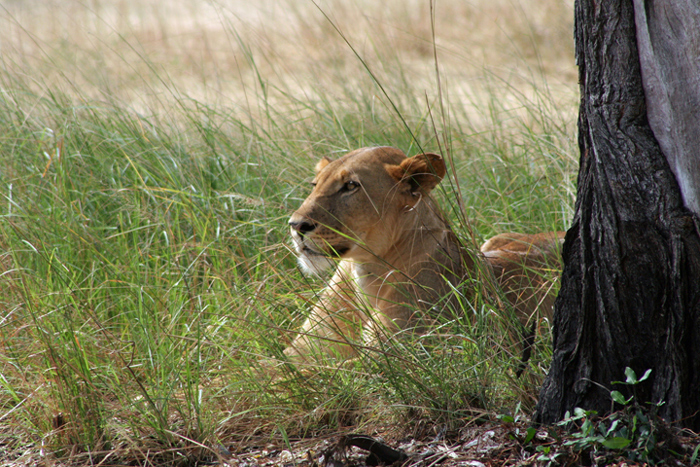 Selous is also a refuge for the endangered African wild dog and you are more likely to see wild dogs in Selous than in any other Tanzanian reserve or park.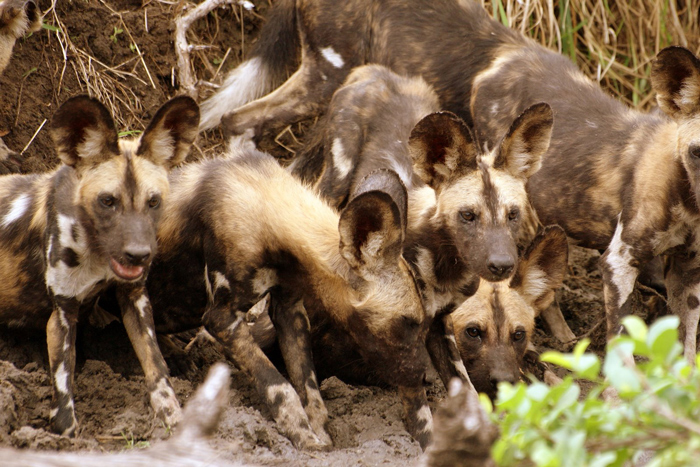 2. Selous has a great history
Selous was put on the map by Frederick Courtenay Selous, after whom the area is named. He was an English gentleman born in London in 1851 who spent most of his life in Southern Africa. He was able to live amongst the local people, gaining their respect and tolerance. In 1896 he wrote a book about the first Matabele war, entitled Sunshine and Storm in Rhodesia. In 1909, Selous led the Theodore Roosevelt Safari to Africa, with a huge retinue of 300 people.
When WW1 broke out he was 64. Against all advice he joined the army with the rank of captain and ended up in the East Africa Campaign. Chasing the Germans he eventually reached the Rufiji where he was killed by a sniper near Beho Beho on the 4th of January 1917.
3. There are no fences
There are no fences in Selous and animals wander freely through the camps. Selous' Impala Camp, where I was staying, has a team of 12 Maasai askaris who show the guests to and from their tents because elephants are often seen wandering through camp.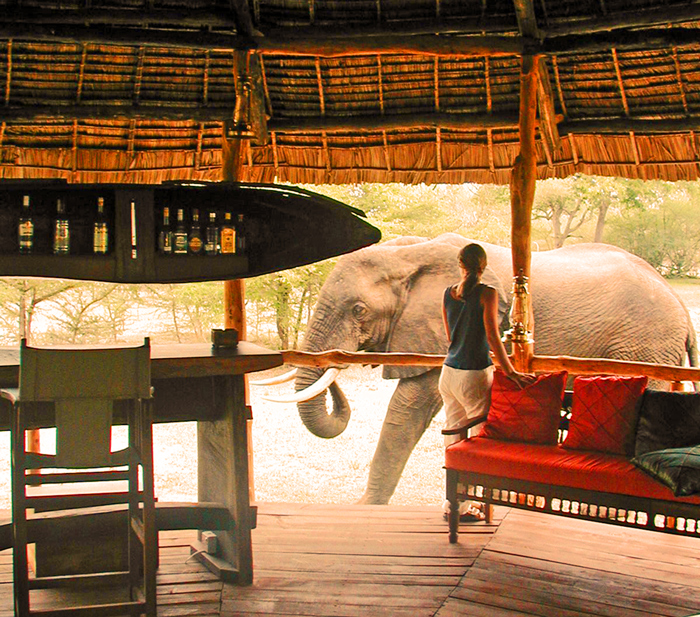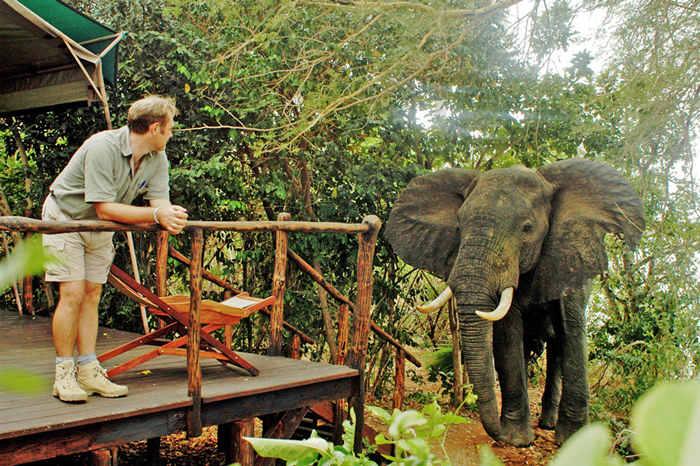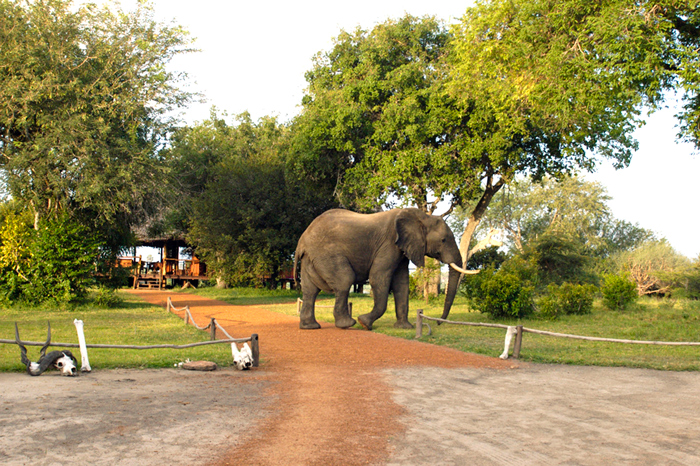 4. The Rufiji River 
The Rufiji River is full of oxbows, and several large lakes attract great numbers of game to drink on the river banks. Elephants, crocodiles and hippos are in abundance along the river, which is why it is often best to go on safari by boat!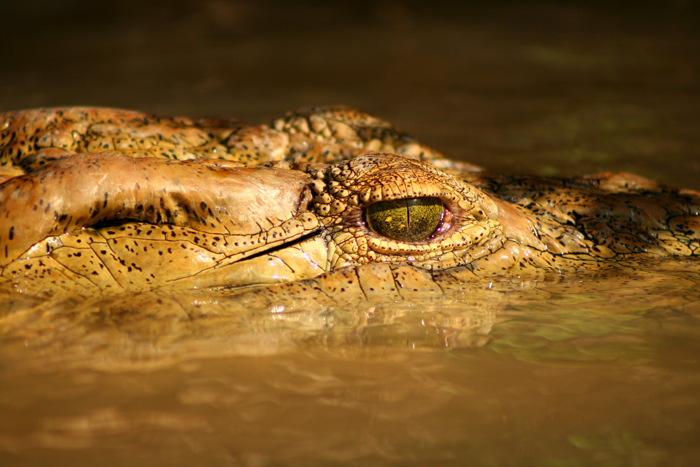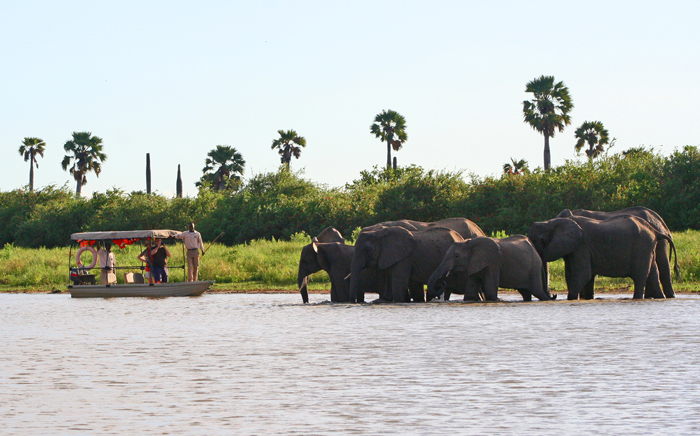 The birding in Selous is prolific with over 4oo bird species recorded in the area! Notable birds include the Pel's fishing owl, white-fronted bee-eater, African skimmer, palm-nut vulture, open-billed stork and a variety of lapwing species.