How do we better ourselves as photographers? What is the general thought process before heading out in to the field? Do we even have a thought process? What are we doing to improve our photographic abilities?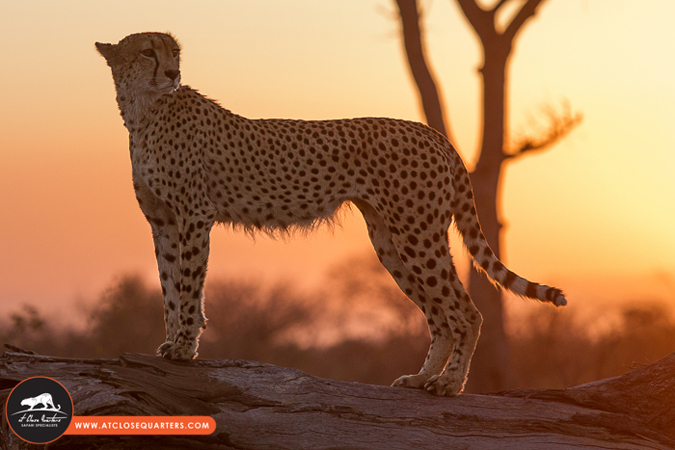 As a start, a large chunk of our growth begins before we even step into the field. It may sound silly, but we should constantly think 'photography'- how can we add to our range, what can we do to equip ourselves to recognize new opportunities and how can we increase our knowledge. Below is a thought process and five key principles that we, At Close Quarters, believe will help you to become a better photographer.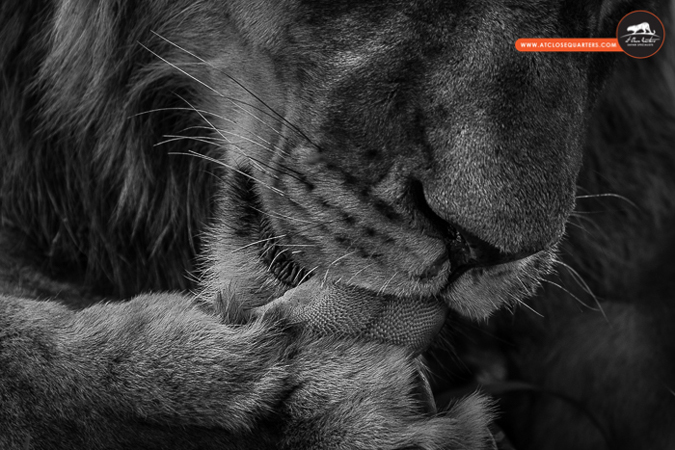 1. Shoot with passion.
This may sound easy, but is something that is often overlooked. It is the most important principle. As photographers, we need to be careful not to fall into a bad rhythm. This means that we should always remember the reason that led us to become photographers. There may be many reasons. For most, it is borne out of an ever growing passion for nature, remembering special moments and sharing this passion with others. Passion should always prevail in an image. It is easy to disconnect and lose the passion or emotion behind a lens and once this happens, it is a very difficult thing to regain. We endorse always taking a moment to remind yourself where you are, why you are there and to embrace that moment.

2. Have a game plan.
Before heading out into the field, use a predetermined setting/s on your camera. Not every situation is the same so these settings will not always be the same. For example, you can create a setting/s for bright light, for overcast weather and for night time when photographing the stars or using a spotlight. By doing this, you are sub-consciously learning about what the best settings to use in certain situations are. You may need to make adjustments, but the more you do this, the smaller the adjustments will become, allowing you to capture a moment that in the past you may potentially have missed.

3. Don't try to learn too much at once
A mistake that many of us make, is trying to put too much on our plate at the same time. It is better to understand one thing at a time than trying to understand bits and pieces of many things. This is especially true with our camera equipment and settings. There are so many techniques and settings we can use while in the field. The most important thing, is to practice and understand one setting / element / technique before moving on to the next. We shouldn't worry about finding a suitable subject, that is not important. The aim should be to play around in an environment where the outcome is not as important as learning how to get that outcome. Remember, knowledge is power.

4. Break out of your comfort zone.
Many of us stick to what we know. This is understandable as we all have unique styles that we like. However, there may come a time where we feel 'stuck in a rut' and are unsure of the next step. The beauty of photography is experimentation. The only way to learn is to play around. It is important to never dismiss an image because it is not quite what you wanted. Rather study the image to understand it. This will assist in being better prepared next time with the knowledge of how to capture the outcome you are looking for.

5. Identify key elements.
The secret to a good image is to identify and obtain focus on your main subject. This is the piece of the puzzle that takes the center stage in your image. It may be a close up of an animal's face with emphasis on the eye or it could be a beautiful sunset. The key is to capture the very thing that encouraged you to pick up your camera in the first place. By doing this, we shoot with purpose which will naturally provide the viewer with more information than if we just point and shoot.
These are just a few simple principles that we feel are often overlooked and are the cause frustration for photographers. At the end of the day, following these principles can have a vast impact on becoming better photographers.