This year's Earth day campaign is all about environmental and climate literacy. Stand up! Join up! Take action!
So we're here to make things easier for you to do your bit this EARTH DAY by supporting one of the many MyPlanet beneficiaries that are trying to make a difference to the preservation and conservation of the worlds wild places through various outreach and educational initiatives for humans and wildlife.
The Cape Leopard Trust is a non-governmental, not-for-profit organisation engaged in innovative research, conservation and education projects established to facilitate and promote the conservation of biological diversity.
The CLT consists of a small, highly dedicated, educated and enthusiastic team, spread across a number of project areas.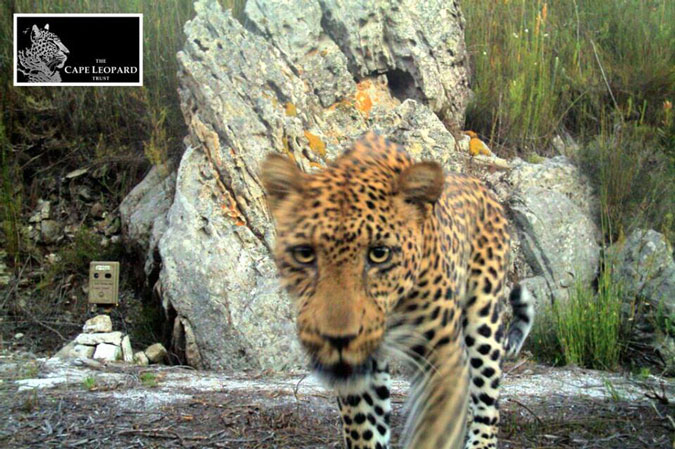 The Cape Leopard Trust's ultimate long-term vision is to ensure the long-term survival of leopard populations, help secure their habitat and prey base, and promote their co-existence with people. To this end, they conduct rigorous scientific research, not only on leopards but also other predators that share their habitat. The aim of the research is to create knowledge, inform management policies, spread awareness and ultimately safeguard the persistence of leopards in the Fynbos mountains of the Cape and elsewhere in South Africa.

The Nature's Valley Trust is a small community driven NPO working at the cutting edge of integrated conservation in South Africa. They operate in four main areas, namely Conservation, Education, Community and Research.
They take a holistic view of people and the environment, and use our four programs to help shape how people live, how they view the world around them, and how they as individuals can contribute to conserving the natural world. Nestled in the magnificent Garden Route, and situated in world-renowned Nature's Valley, they are a passionate group of conservationists that aim to make a practical difference with the work they do.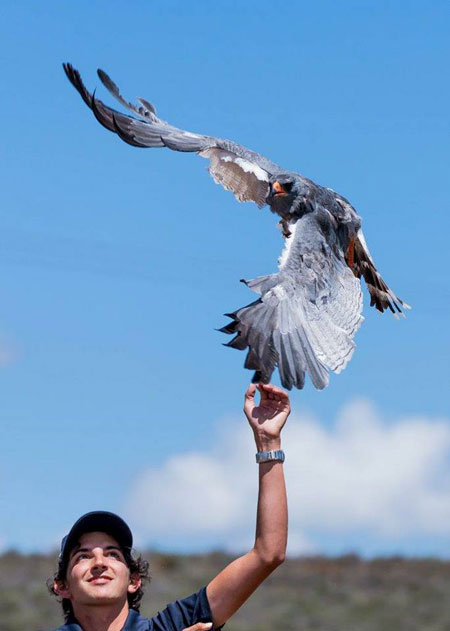 There are so many awesome ways to contribute to the work they do! But you can simply get a free MySchool card and raise funds whilst you shop!

The Cape Town Environmental Education Trust
They conduct high quality; low cost outdoor education programmes designed to challenge and change the lives of youth.
This Earth day they will be running an environmentally themed camp for the weekend focused on exposing learners to the natural environment, so that they can learn about its value first hand through forming a personal connection with it. They hope that this will ultimately lead these learners on a journey of conserving the earth for future generations and that they will share this message within their communities to help create a greater change.
Part of the camp will include a time in which the learners can state things that they love about our earth and write a pledge explaining what they are going to do to help conserve it going forward.

Support their work by getting a free My School My Village My Planet card to help conserve nature.
It really is that easy to make a difference! Your purchase at partner stores supports thier research, conservation and education efforts.
MySchool MyVillage MyPlanet is one of South Africa's biggest fundraising programmes and allows you to make a difference, just by shopping. Every time you use your card at any partner store they'll give back a percentage of your purchase value, on your behalf, at absolutely no cost to you!