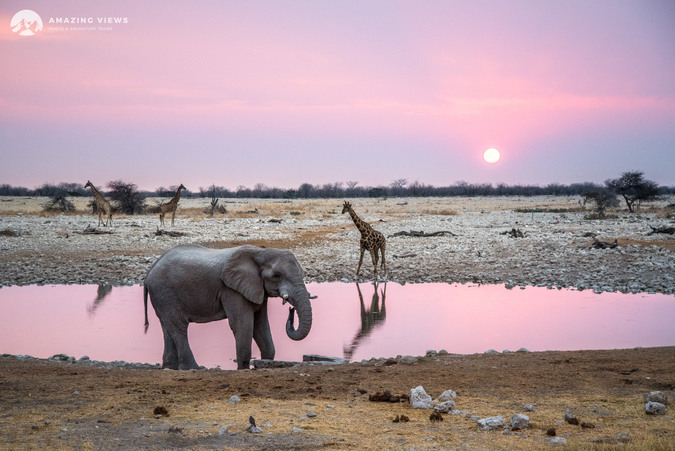 Wildlife photography is an exciting discipline of photography. Especially when trying to create more than just classic portraits. Animal portraits can be very nice, but it is much more fun to try out different techniques. When on a photo safari in southern Africa, there are ways to challenge yourself by photographing wildlife in a variety of different ways.
Take your wildlife photography to the next level by reading about three interesting techniques:
1. Backlight photography
Proper handling of light is one of the most important elements for a successful image. Use the natural light to your advantage and try to capture your subject backlit – where you are facing the sun rather than having it behind you.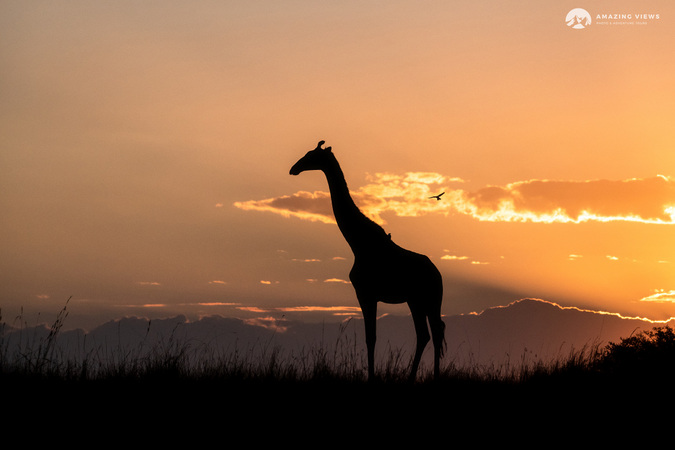 This results in a great effect: the fur along the silhouette of the animal is beautifully illuminated and immediately captivates the viewer. If the animal is a little further away or elevated, you can also capture beautiful silhouettes.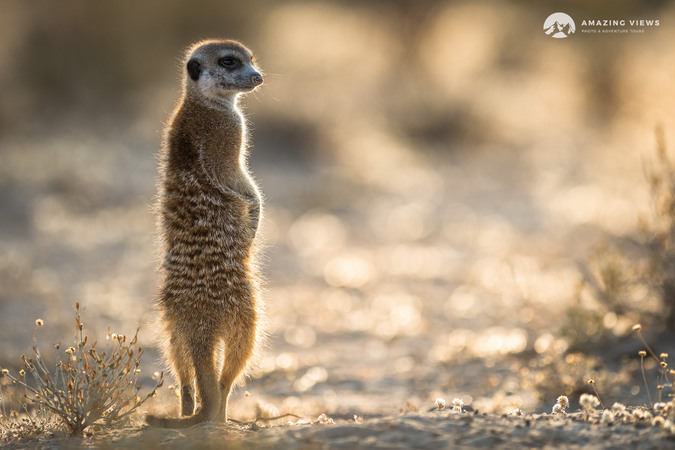 2. Use a short or medium telephoto or even a wide-angle lens
Because of the distance to the animal, wildlife photos are often created with a long telephoto lens (focal length 300mm and more). If the environment allows, using a shorter telephoto lens or even a wide-angle lens opens up new perspectives. The animal can therefore be captured in its natural environment which adds context to the image.
Furthermore, it enables you to perfectly represent the size ratio of the subject to its surroundings – especially when it comes to large animals such as elephants.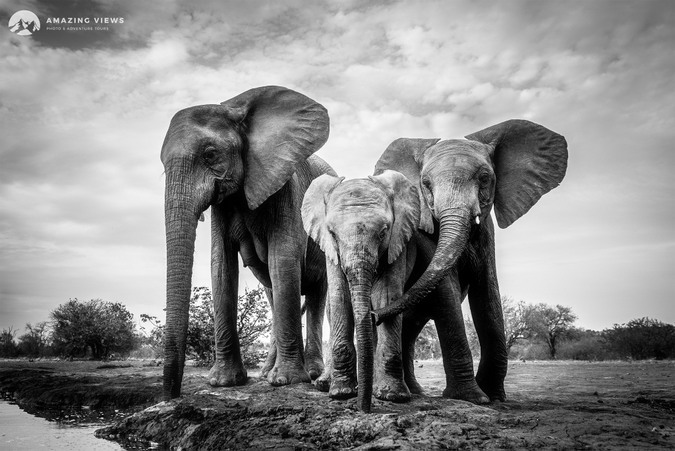 3. Try to create a high-key or low-key shot
High-key and low-key shots are about taking photos with the goal of overexposure or underexposure. You go to the limit of the possibilities of the exposure of a photo.
While the high-key photos are predominantly white and very bright, the low-key photos are black or have very dark areas. Both techniques usually have a very low contrast. When taking low-key shots it is best to chose a subject that stands out from the background and is well lit.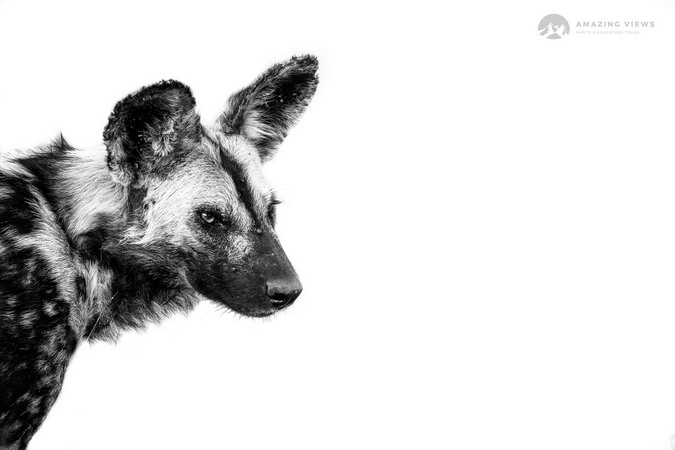 Also, finding the correct exposure can be slightly challenging. Because the exposure meters are calibrated to a medium grey, the auto exposure mode typically calculates an exposure time that is too long – this is when overexposure occurs. With a manual exposure compensation of -0.3 to -3.0 you should be able to achieve the optimal exposure.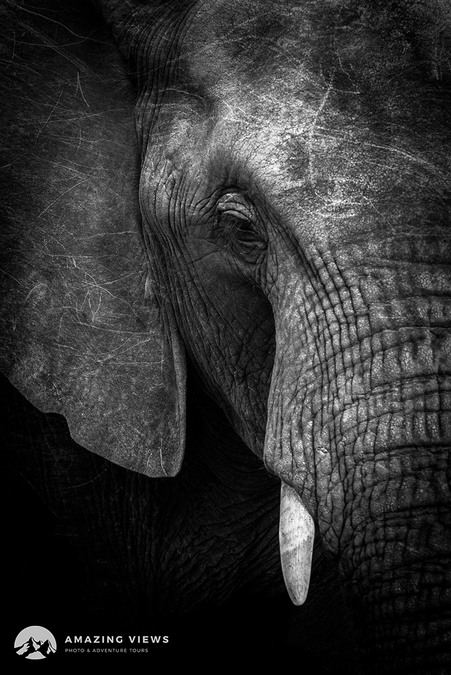 Practice makes perfect! Improve your wildlife photography during your next photo safari with Amazing Views and benefit from the expertise of renowned photo guides.