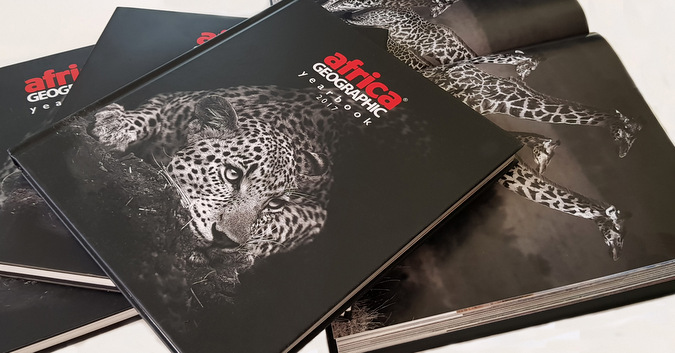 Sales of our 2017 Yearbook have been brisk, and we now have only a few hundred copies available for delivery to international addresses (outside of South Africa). Due to high demand and the expected delivery logjam over the festive season, we will stop sales for international delivery once these remaining few hundred copies have been sold.
Sales of Yearbooks for delivery in South Africa will continue until the end of November.
We would like to thank each of you for purchasing your copy of our 2017 Yearbook. This is a labour of love and we truly appreciate your trust and support.
Printing and delivery update:
The 2017 Yearbook has been printed and a few sample copies have been couriered to our Cape Town office. They look fantastic!
Copies due for South African delivery are on the water as we speak – and we expect to get them to our South African clients by mid-December via Postnet. Copies due for delivery outside of South Africa will be posted from Singapore, and customers can expect to receive them by early to mid-December.