Tanzania is 12 holidays in one. Its varied, beautiful landscape is home to the rooftop of Africa – Mount Kilimanjaro – and it also has some of the best diving sites in the Indian Ocean. It's packed full of World Heritage areas such as the plains of the Serengeti and the unique Ngorongoro crater, both buzzing with the most amazing wildlife, including the Big 5.
And we can't forget the cultural fusion and intriguing architecture that is Zanzibar's Stone Town. But what's best about Tanzania is that whatever your budget, you'll have a holiday to remember.
Have a look below at our top 12 highlights of Tanzania to see what we're talking about:
Serengeti sundowners
Did we tell you about the Serengeti sunsets? The sun really does a great job at painting a different landscape in the sky for you each evening. The sky turns from azure and blue, to pink, golden and apricot, creating silhouettes of acacia and feeding giraffes. It's the definition of tranquility.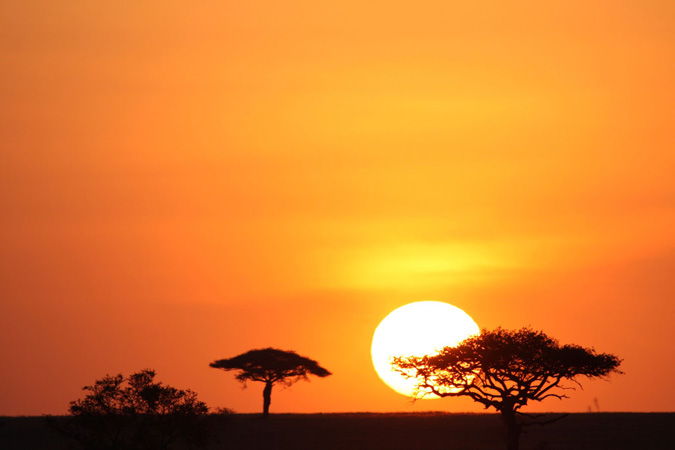 Big cats and big adventures
Tanzanian wildlife is awe-inspiring, especially if you're a cat person. In the Serengeti, you're likely to get up close and personal with lion, leopard and cheetah (but don't worry, you won't be lunch!). If you're a dog person, we've got you covered: wild dogs, once hunted to extinction, are now gaining a foothold (or rather a pawhold). If you're an antelope person like us, it's even more of a treat!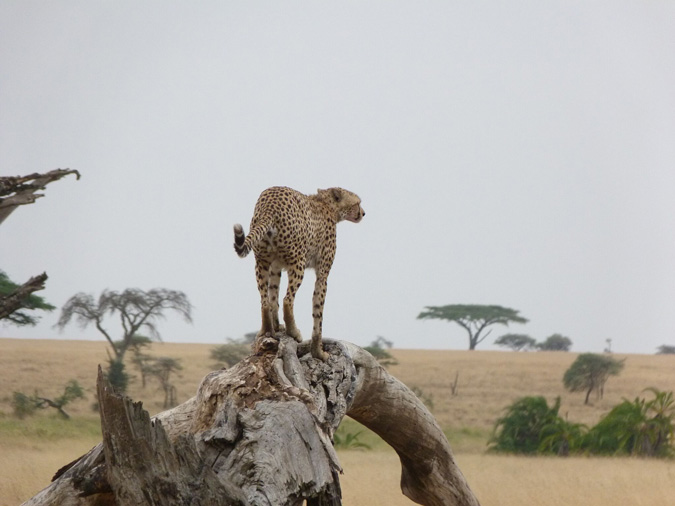 Elephants at Tarangire National Park
Elephants are intelligent, family-oriented and majestically beautiful, and you can see them living their lives at one of Tanzania's many stunning national parks, Tarangire National Park. It's home to the Tarangire Elephant Project, which aims to protect migration corridors for these magnificent animals who are at risk of poaching. Choose Tarangire if you love off-the-beaten-track adventures.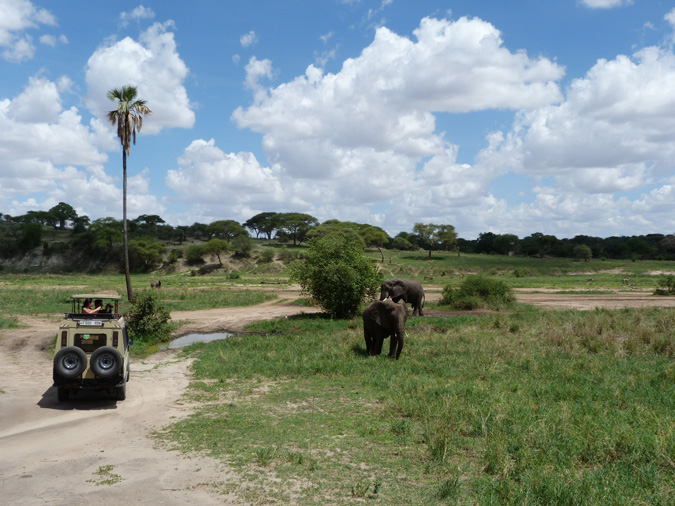 The colours of Lake Chala
A crater lake on the borders of Tanzania and Kenya, Lake Chala is for you if you love tranquility, unique plants and a stunning array of birds, including the mighty African fish eagle. Lake Chala is fed by underwater springs of fresh water from Mount Kilimanjaro itself, and changes colour naturally from deep blue to turquoise to emerald green. Dawn birdsong on Lake Chala should be one of the seven natural wonders of our world.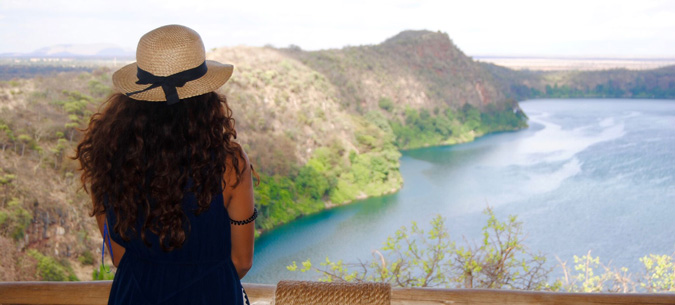 Babies! Lots of babies!
Tanzania's rich ecosystem supports a massive range of wildlife, which means babies… and lots of them! Cute is everywhere. From this leopard cub hanging out on her favourite branch to the mischievous baby chimp eyeing your camera curiously in the Mahale Mountains – Tanzania is babytastic!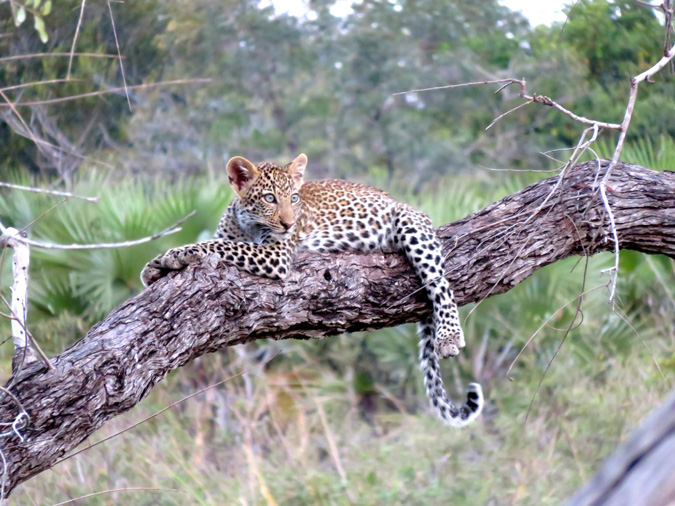 Maasai magic
The Maasai are arguably the most famous of Tanzanian tribes but only one part of a rich tapestry of the country's tribal culture. Semi-nomadic, they've created a multilayered culture expressed through art, dance and body decoration. The Maasai are incredibly welcoming and want to share their culture with you.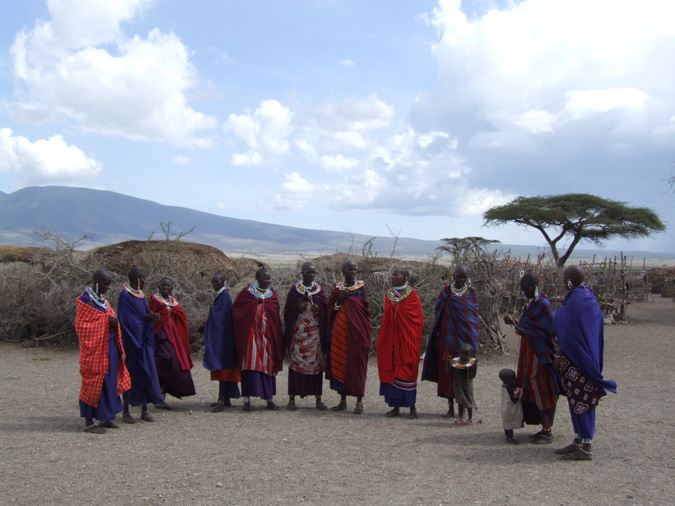 Ngorongoro crater
The Ngorongoro crater is the largest intact and unfilled caldera in the world, and this unique topography has created one of the world's richest wildlife landscapes. It's home to the rare black rhino and the Cape buffalo – one of the magnificent Big 5. If you're an animal lover you'll think you have died and gone to heaven.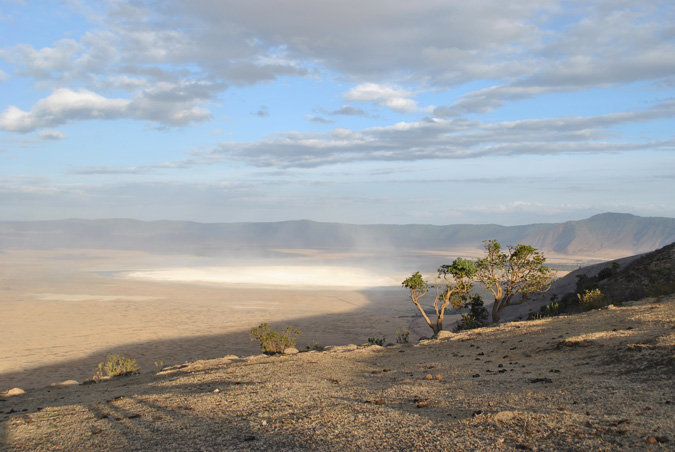 White sand beaches
With a long, lazy east coast and a sprinkling of breathtaking islands, including the amazing spice island Zanzibar, Tanzania has a beach life that's as relaxing or as full-on as you like. Chill out on one of the hundreds of tropical beaches, snorkel or dive in crystal-clear waters surrounded by a rainbow of fish, or try your hand at kite-surfing or water-skiing. Build your own beach holiday!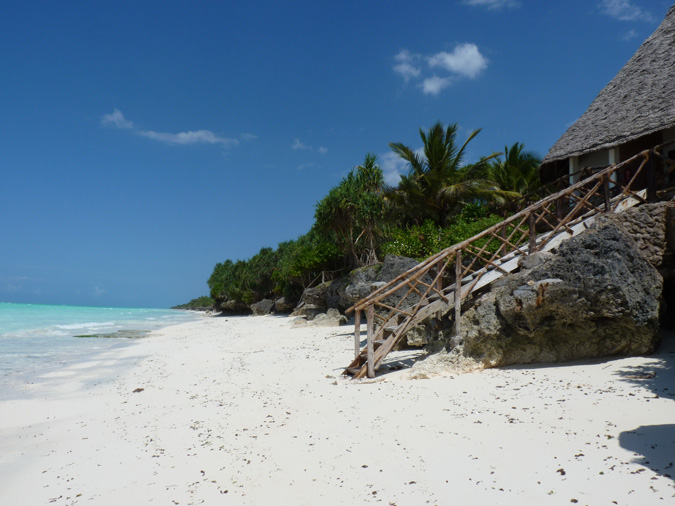 Sunset cruises
One way to explore Tanzania is by dhow – a traditionally-crafted wooden fishing boat with a friendly crew ready to sail you to uninhabited atolls for swimming, snorkelling and picnicking with fresh food and a cool beer.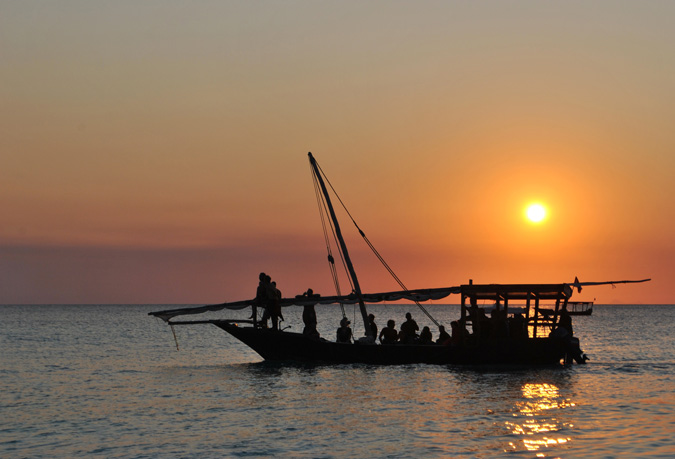 Africa's rooftop
Mount Kilimanjaro is as magnificent as everyone says – and it's accessible. Okay, so you have to be fit and have excellent stamina, but a clamber up Africa's highest mountain is both a challenge and a triumph. You'll hike through four different climate terrains on your eight-day adventure to enjoy the stunning sunrise at Kibo, the summit.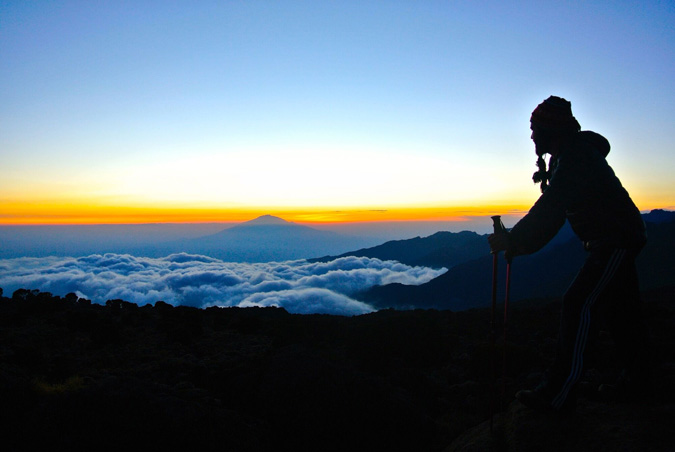 The Usambara mountains
If you're a bit broke, head towards the Usambara Mountains. A hike through these beautiful, wooded hills, coupled with staying at comfortable, relaxed homesteads won't cost a fortune and you'll enjoy breathtaking views at Mtae, a charming cliff top village.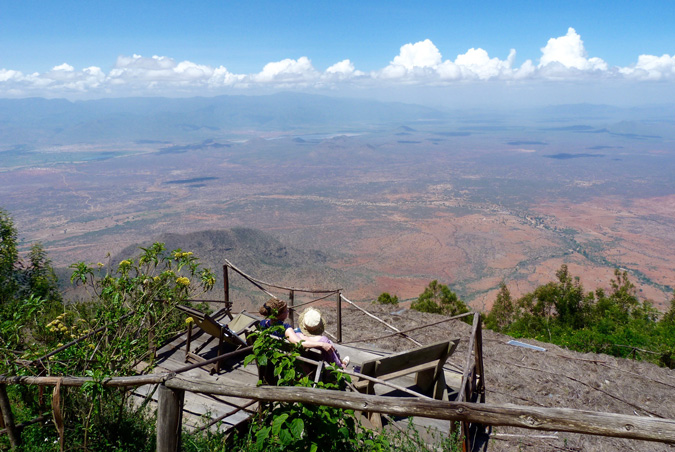 Spectacular views – everywhere!
It's quite difficult to avoid the everyday magnificence of Tanzania. Whichever way you turn, there's a view to admire. Whether it's dazzling Kilimanjaro, the broad golden-and-green sweep of the Serengeti, the soda lakes painted with the candy pink of thousands of flamingo, or the white and azure of its beachfronts, Tanzania is a palette of colour and experience you'll never forget.