An African safari is a memory to cherish forever, and in order to ensure you come home with the best memories ever, follow these 10 tips for a safe and comfortable safari: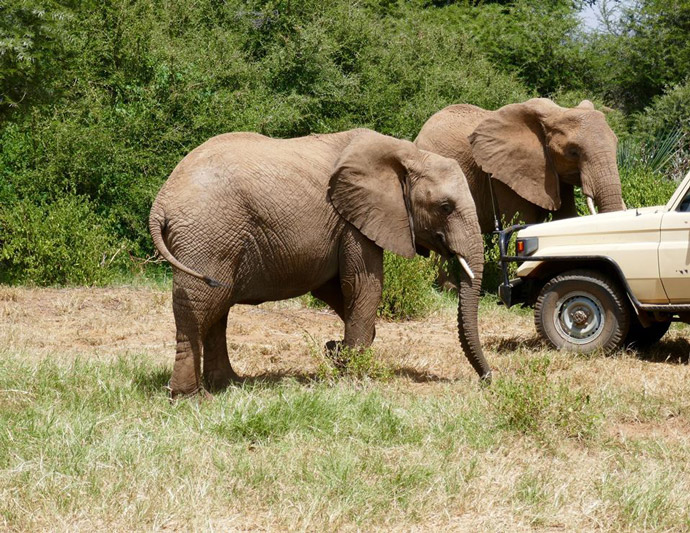 1. Ensure your driver drives responsibly.
Many parks like the Maasai Mara Game Reserve and parts of the Serengeti National Park do not allow off road driving as it degrades the environment. If drivers are caught driving off the road by the park rangers, there are severe penalties to be paid. Some drivers take advantage of the fact that the rangers cannot be everywhere, all the time, and try to score tips from their guests by driving off road to look for elusive game.
2. Read up on the areas you will be visiting.
Having more information about the places you visit always makes for a more enjoyable and interesting experience.
3. Do not carry too many valuables with you.
It's difficult to look after valuables especially if you are staying in a tented camp. Carry only as much as you need – credit cards are widely accepted these days and jewellery is more of a burden than an asset on safari.
4. Do dress warmly.
Surprisingly, Africa has very chilly mornings, even during the hot seasons – and you may need to dress warmly for those early morning game drives when there is a nip in the air. If you dress in layers, you can peel these off as the sun rises and becomes stronger.
5. Take a hot air balloon safari.
It's a wonderful feeling, drifting slowly in the fresh early morning breeze, and looking at the game below. The champagne breakfast on landing is a fitting finish to the adventure.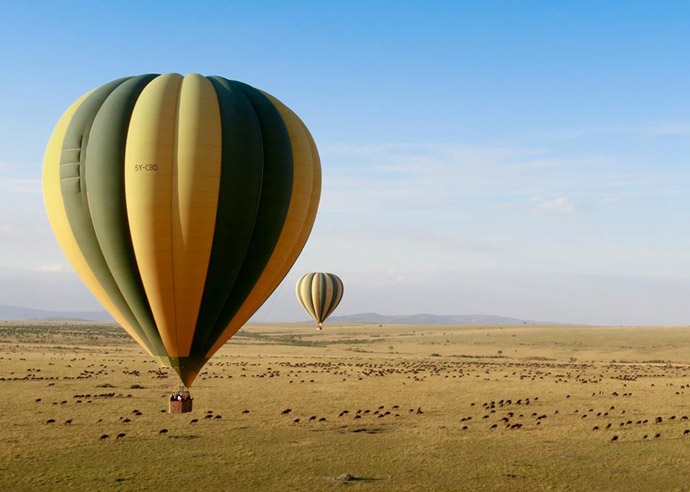 6. Remember to visit the toilet before embarking on a game drive, or balloon safari.
There are no toilets in the parks or on the balloon, and you could be out there for quite a while…
7. Refrain from using strong scents or scented lotions on your body or hair.
The perfume attracts bugs and this will make your stay very uncomfortable. If you must use lotion, ensure that it's fragrance-free.
8. Carry your old clothes, pens and paper as giveaways.
The children you meet while travelling will always ask for sweets or candy, but refrain from giving these to the children as their teeth will suffer and they do not have access to a dentist. It's better to give them old clothes, pens, pencils and papers.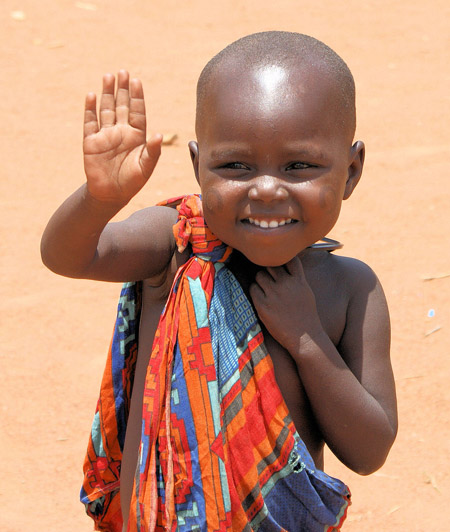 9. Carry enough memory cards for your cameras as these may not be available on safari.
The best batteries for your camera are the rechargeable ones.
10. Finally, don't harass the wildlife by interfering in their lives.
Stay clear of them, especially when they are stalking prey. Speak in low tones, ensure the driver has his radio turned low and don't crowd the animals.
Subscribe to our newsletter.