First comes love, then comes marriage, then comes the most difficult decision for newlyweds – where should we go on honeymoon?
The honeymoon conundrum is very real. Recent research actually shows that couples are spending more time researching, planning, and actually travelling for their honeymoons than ever before. Why? Because the world is full of romantic possibilities and the stakes are set high these days to perfect the perfect honeymoon.
So instead of frantically throwing a dart on a map and travelling there, here are Tongabezi's 10 swoon-worthy reasons to go on a honeymoon safari in Africa:
1. Everyone second person you meet has done the typical island honeymoon, but the same can't be said for an African safari. It's original.
2. Many lodges cater for honeymooners uniquely and will ensure complete exclusivity, private mealtime settings, activities and above all – alone time for the happy couple, if that's what you most desire.
3. Think world class luxury rather than dirt and dust. Canopied, king-sized beds, indulgently deep baths, and exquisite three course meals are just a few of the comforts that can be expected.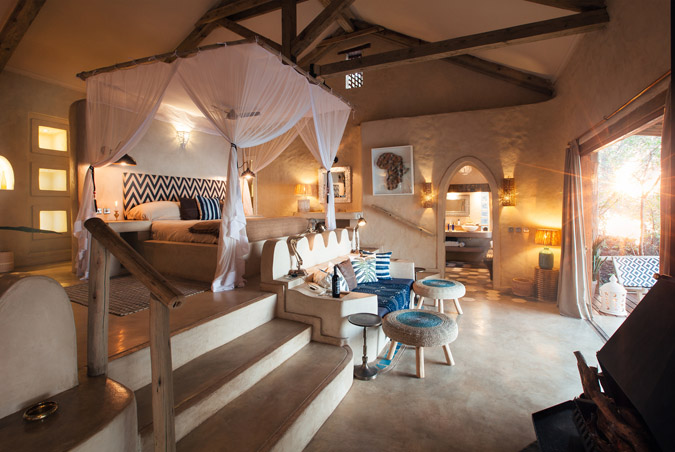 4. You can enjoy a cocktail on a white sandy beach one day and the next day sip on a G&T as you watch an elephant herd go by. There are plenty of bush and beach combination packages that offer the best of both worlds.
5. Iconic Out of Africa picnics, night skies made for stargazing, and daily game drive snuggles as you watch the wildlife in action from your private vehicle. Yes, a safari honeymoon is wildly romantic.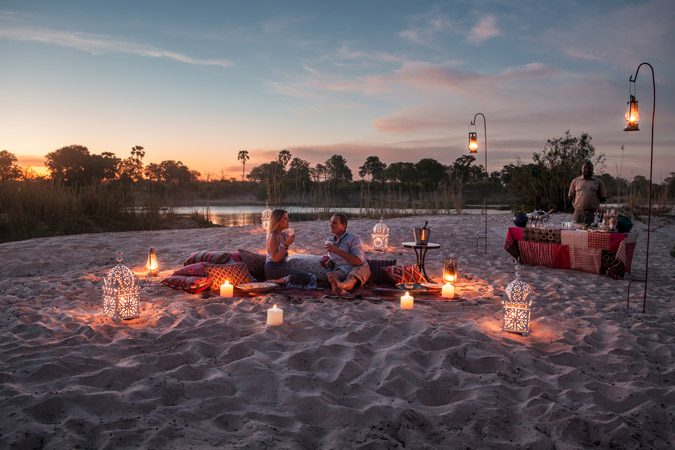 Here's how Tongabezi personally marries romance and safari luxury:
6. There's a honeymoon house specifically designed to service affairs of the heart complete with a plunge pool, dreamy day bed, and an outdoor claw-footed tub.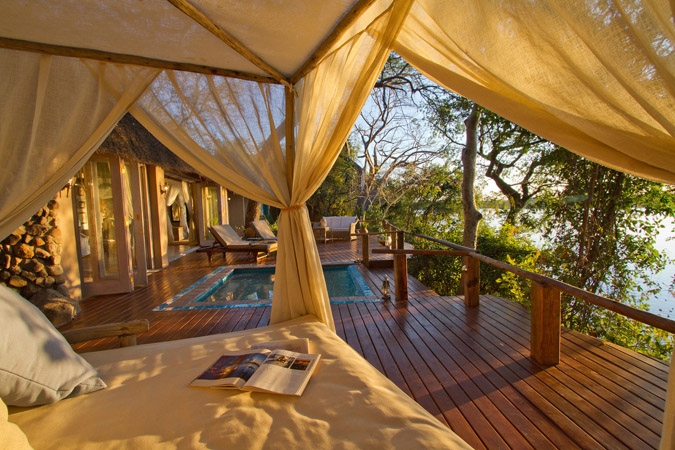 7. You and your partner can drift along the Zambezi River on a floating sampan (platform made for 2) and enjoy a three course meal – hand delivered by canoe.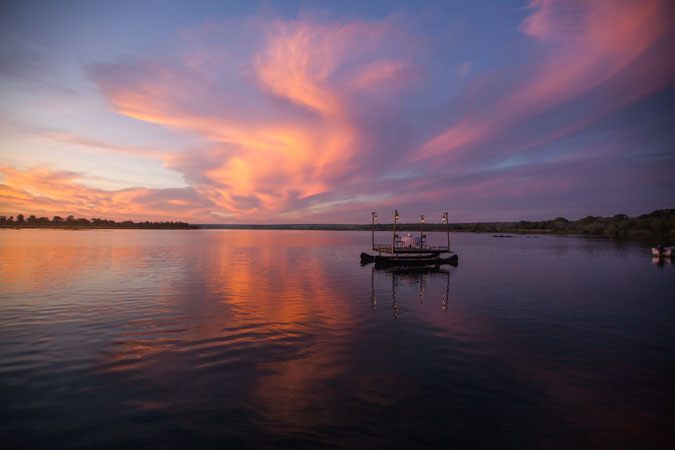 8. Each house or cottage has its own personal valet to cater to your every need or want as newlyweds. Rose petals and handwritten notes can be expected.
9. Bubble bath bliss perfectly positioned to watch the sky transform into a soft explosion of watercolours at sunset.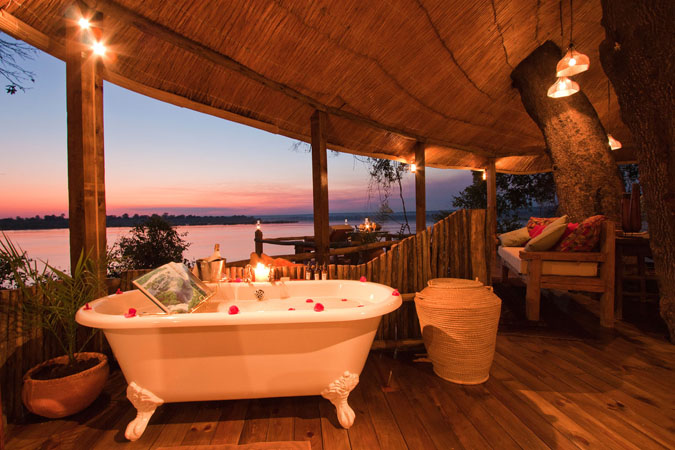 10. You can sneak off to spend a night or two at a dreamy, private isle known as Sindabezi Island; the only authentic bush camp from where the Victoria Falls can be comfortably explored.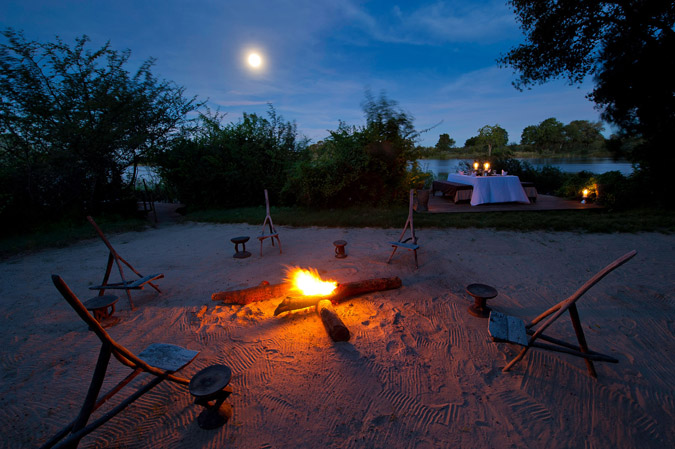 From newlyweds to 50th wedding anniversaries, it really doesn't matter how long you've been hitched because Tongabezi is unashamedly romantic 365 days of the year. Happy safari honeymooning (belated or not)!